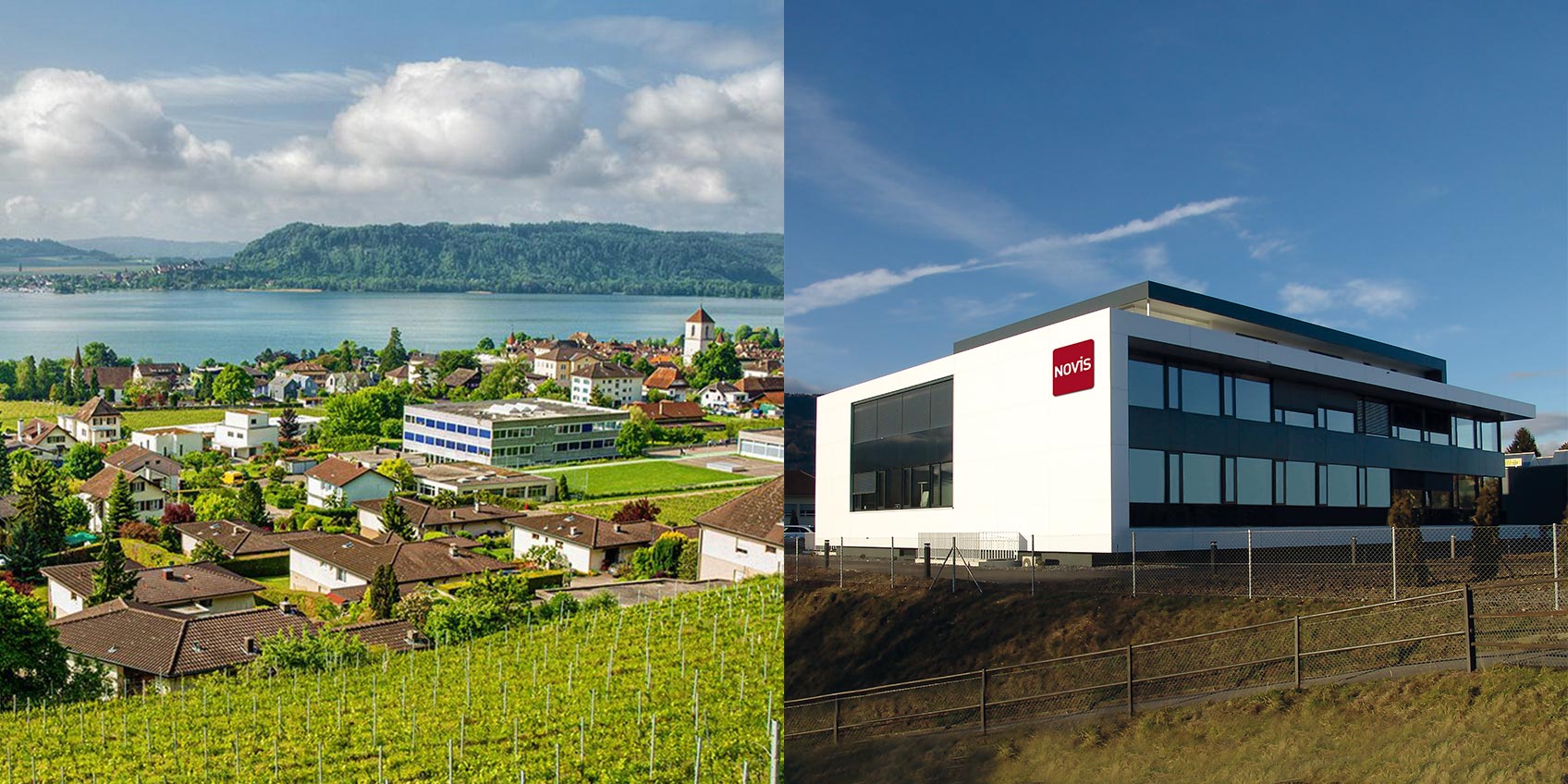 "In the heart of the Swiss watch valley, on the shores
of Lake Biel and near the Swiss Federal Institute
of Sport, Novis was founded. This unique place,
where precision engineering, nature and sport come
together inspires us to develop high-quality
kitchen appliances for a natural, healthy lifestyle."
Wolfgang Steiner, Founder and CEO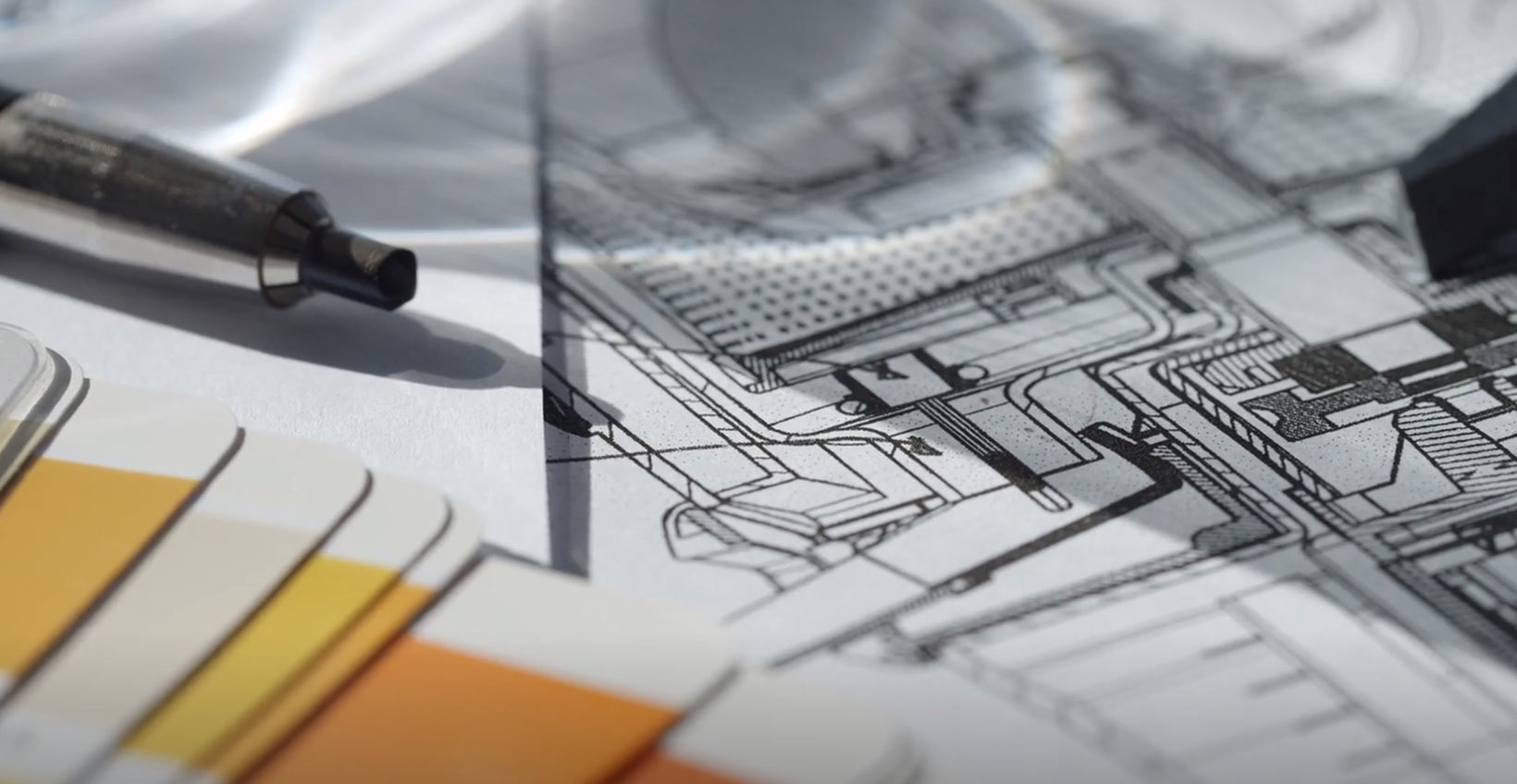 SWISS DESIGN AND ENGINEERING
At Novis, we work with the best
Swiss engineers and designers on
our products, which have been
developed using the latest technology.
Our products consider design and
functionality first and we are the
proud recipient of several prestigious
design awards. There is an option
to suit every kitchen and the durable
metal body that is the clear Novis
signature is designed to stand the
test of time.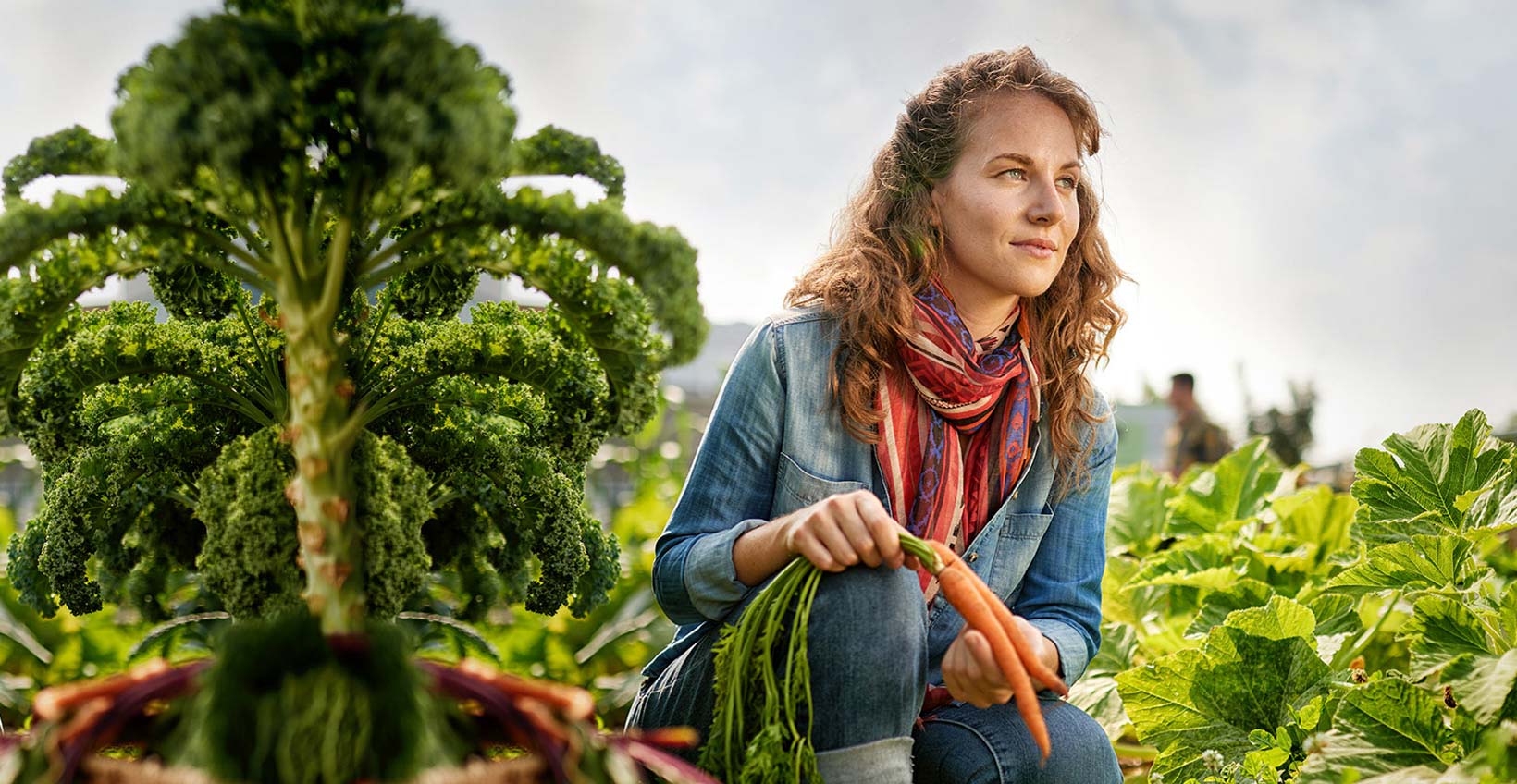 SUSTAINABLE AND RESPONSIBLE
Sustainability plays a key role at Novis.
That's why we produce kitchen appliances that support
seasonal, local and healthy nutrition.
We rely on metal housings and energy-efficient drives
as well as durable and recyclable materials.
In addition, we are committed to creating an ethical and
responsible packaging design. Special attention is paid to minimise our
carbon footprint and to logistic optimisation.