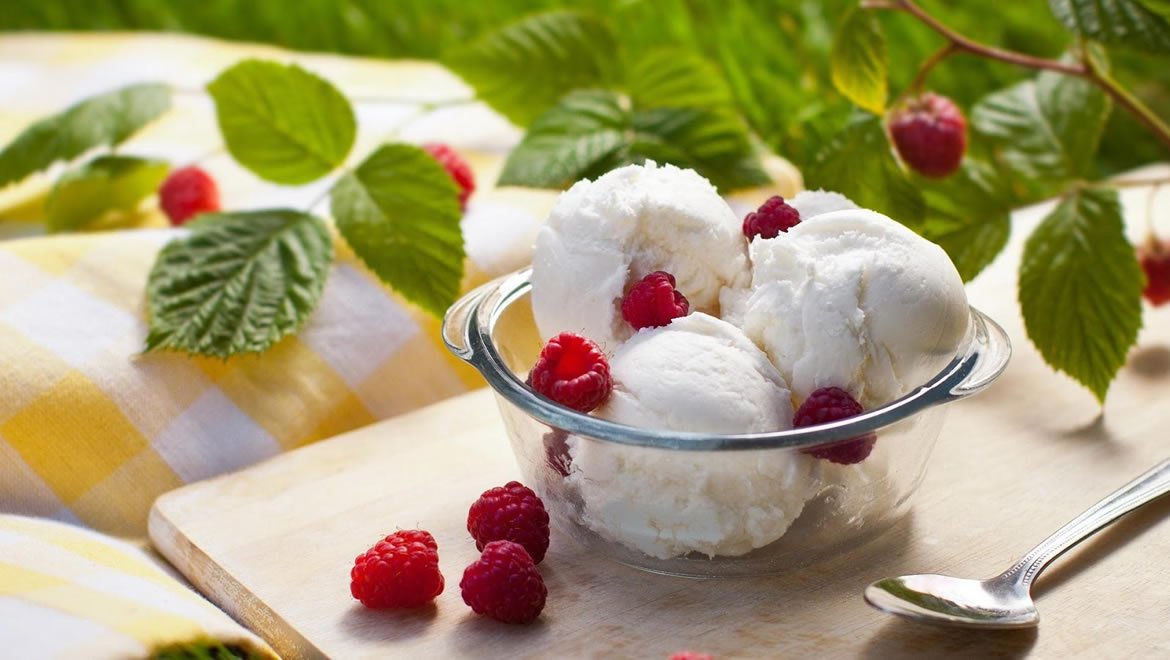 LEMON SORBET WITH VITAJUICER
While taking part in a German TV show hosted by German Gault Millaut starred chef and television personality Helmut Feuerlein, Pino prepared his famous lemon sorbet using the Novis VitaJuicer.
He recommends the VitaJuicer as it creates so much more juice from one lemon. He also uses the VitaJuicer to prepare other sorbets as it can juice any fruit or vegetable effectively, using the maximum pulp and retaining all the flavor.
Discover the recipe for Pino Gentile's lemon sorbet with mint here:
"THE VITATEC FUNCTION OF THE NOVIS VITAJUICER IS SIMPLY INGENIOUS - YOU CAN PRESS SO MUCH MORE JUICE FROM A LEMON".