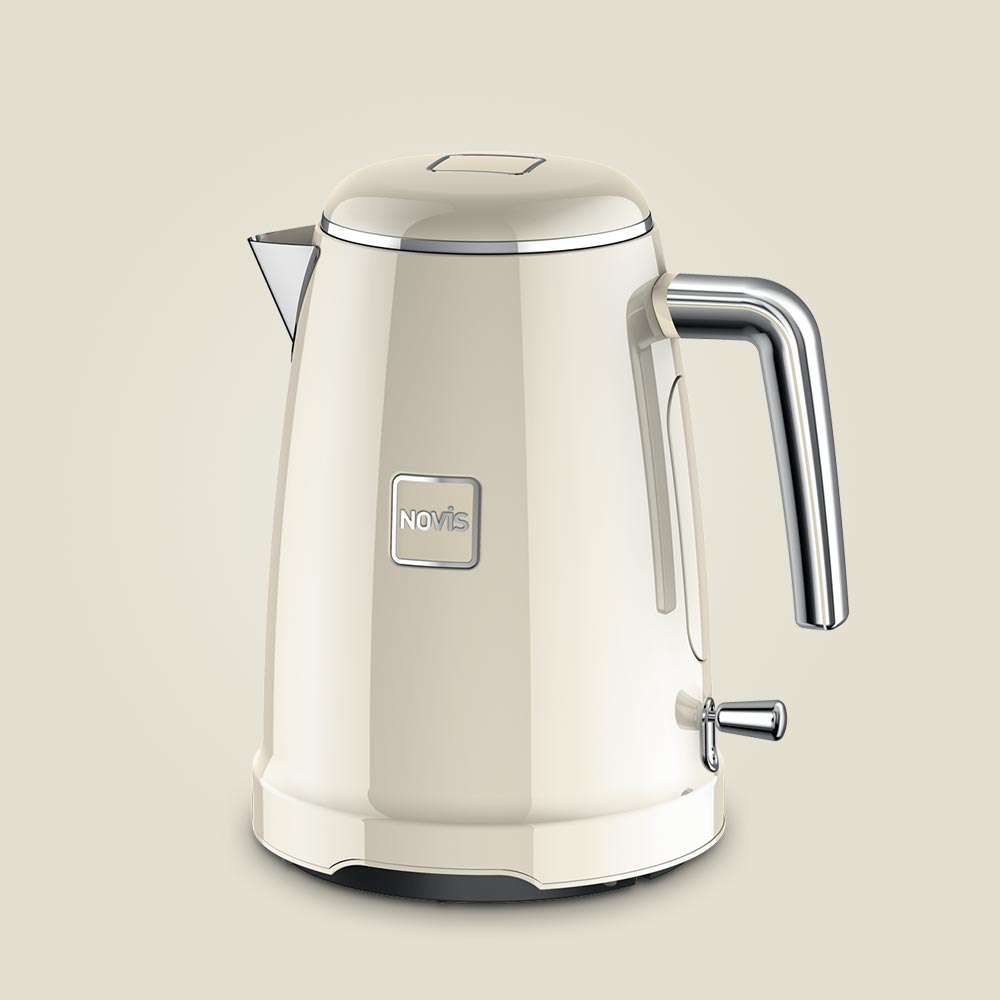 Classic
Cream
Anyone who sees our Novis kitchen appliances in Classic Cream and immediately thinks of a café crème certainly has very good taste: both are the 'crème de la crème'. Both a café crème and the Classic Cream colour ensure harmony and well-being. This shade also gives our Novis kitchen appliances a sophisticated look that will enhance any kitchen.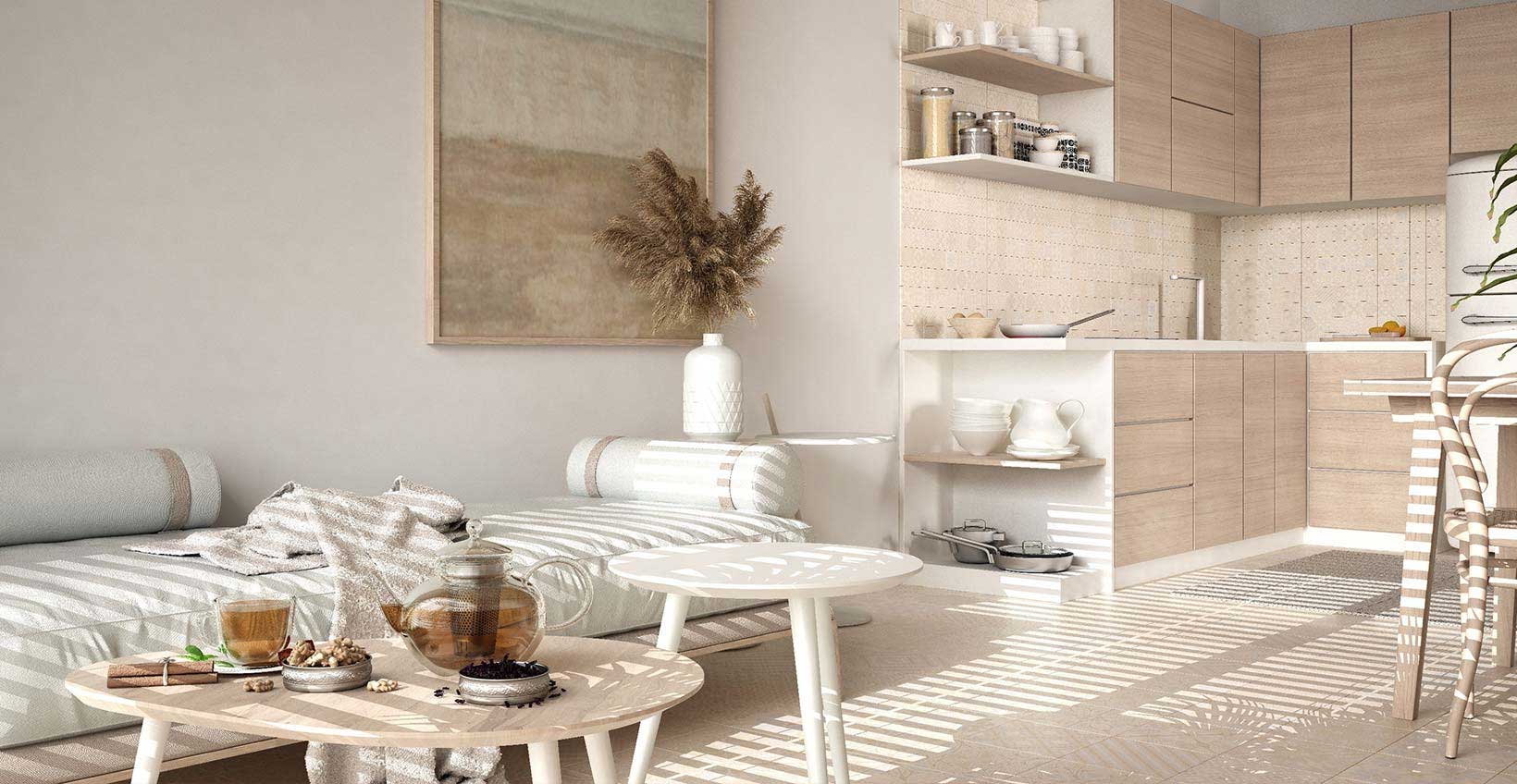 TRADITIONAL
AND SOPHISTICATED
You no longer have to hide modern kitchen appliances. And certainly not our Novis Iconic Line. Whether you're boiling water for a relaxing tea or preparing an energising smoothie, our Classic Cream devices are a real feast for the eyes in any kitchen.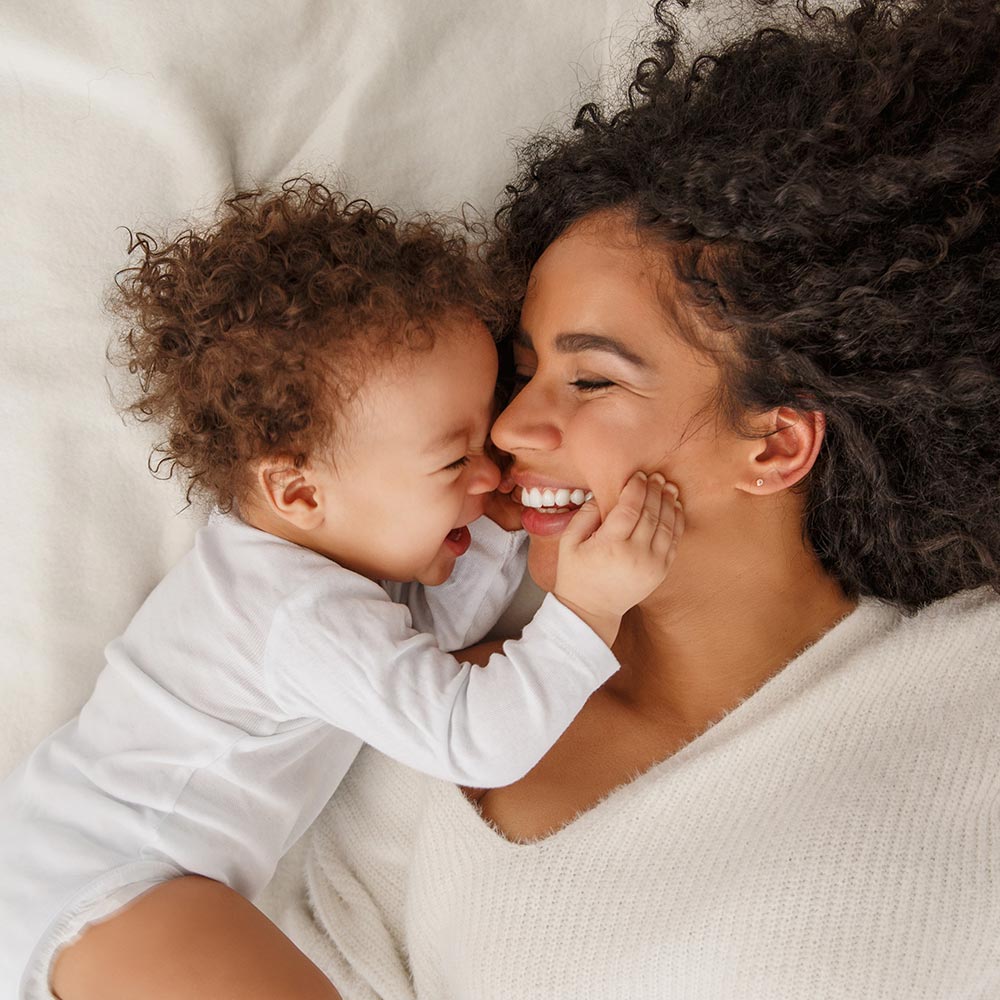 FOR EVERY AGE AND EVERY TASTE
Whether for young or old. Sweet or salty. Spicy or mild. Our innovative Novis products in the Iconic Line "Classic Cream" can prepare home-made baby food, creamy peanut butter, tasty soups and countless other refined dishes within minutes. The only limit is your imagination.