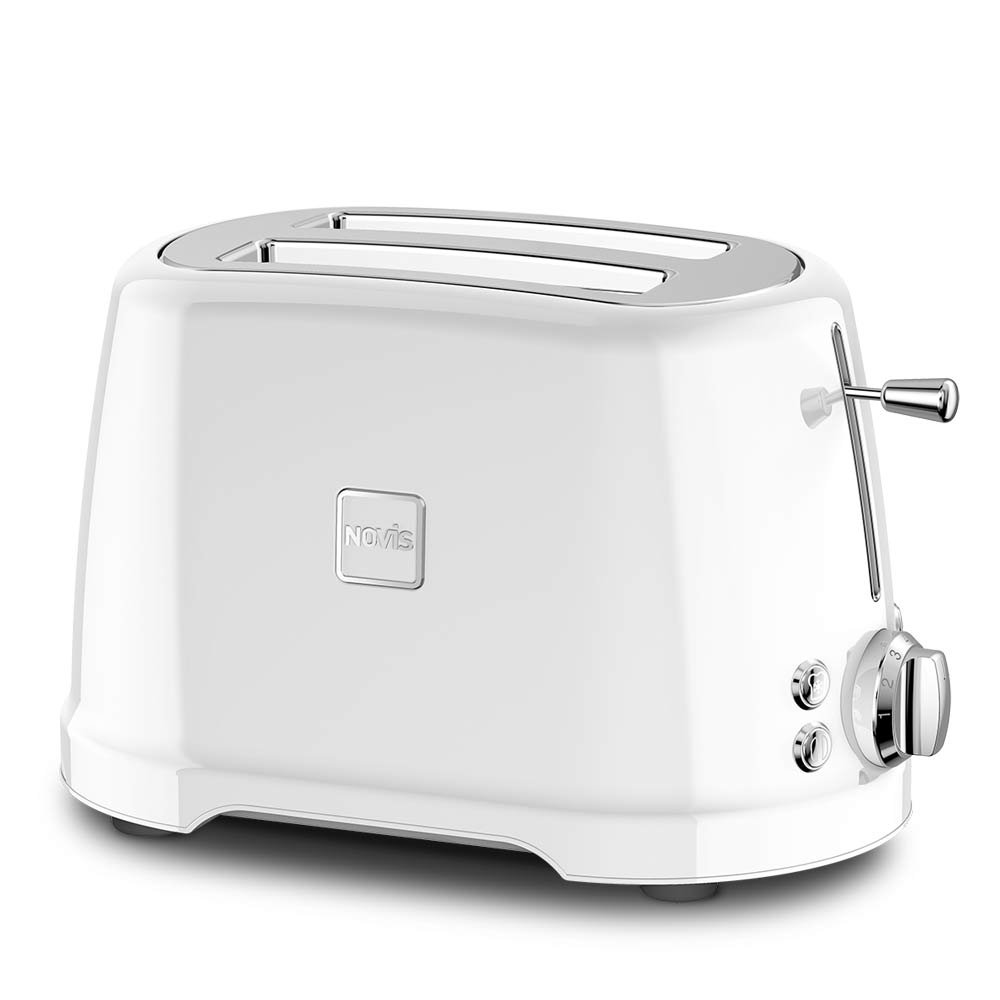 Elegant White
Purists' hearts will beat faster at the sight of the Novis Iconic Line "Elegant White". So pure. So beautiful. So functional. Even at first glance, it's obvious why this line is award-winning. And why it can be perfectly integrated into any kitchen. But even in action, it becomes pure, irresistible temptation.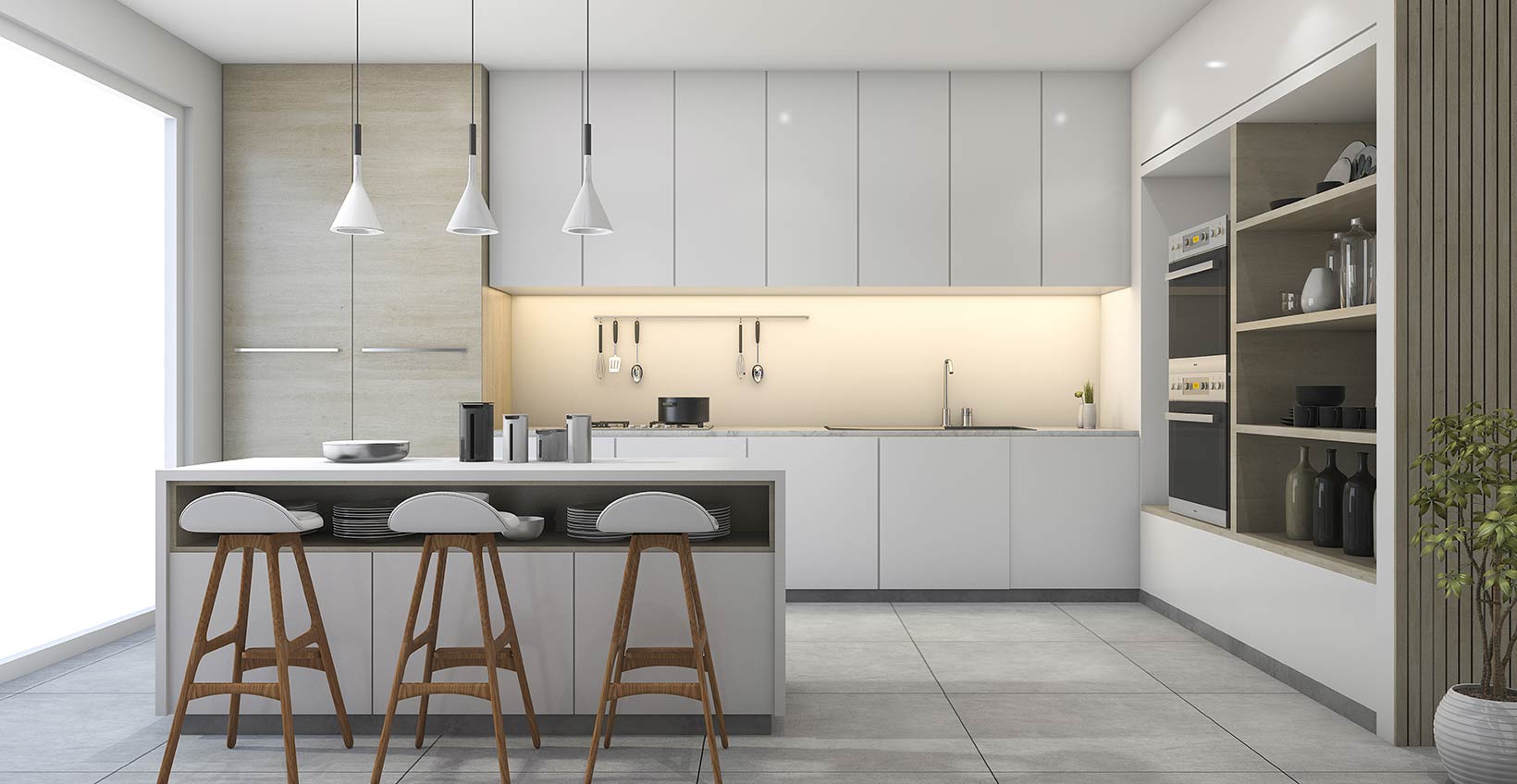 DISCREET
AND MINIMALIST
Whether you want to prepare your daily celery juice or a healthy power smoothie bowl – when it comes to the pure enjoyment of vitamins, the Novis appliances in the Iconic Line "Elegant White" are in a class of their own. The discreet white emphasises the minimalist lines, making the appliances an eye-catching feature of any kitchen. It would be a shame to hide them away in the kitchen cupboard.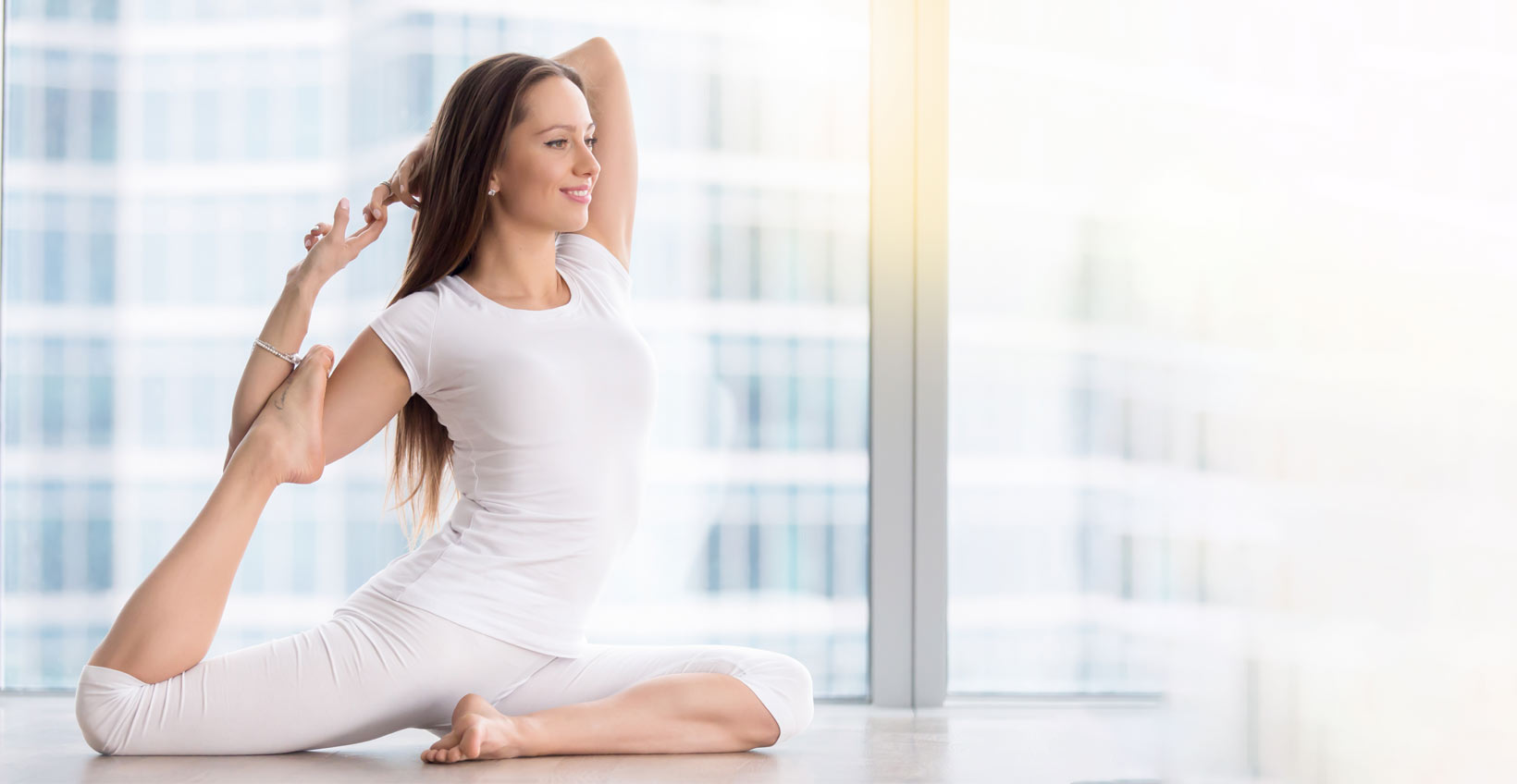 PURE
AND SOPHISTICATED
Quickly and easily fill up with energy for the whole day. Incorporate the pure and sophisticated Novis appliances into your morning routine. The Novis VitaJuicer – for example – extracts the pure power from every fruit and transforms it into pure pleasure to drink.
Buy

Elegant

White
The models