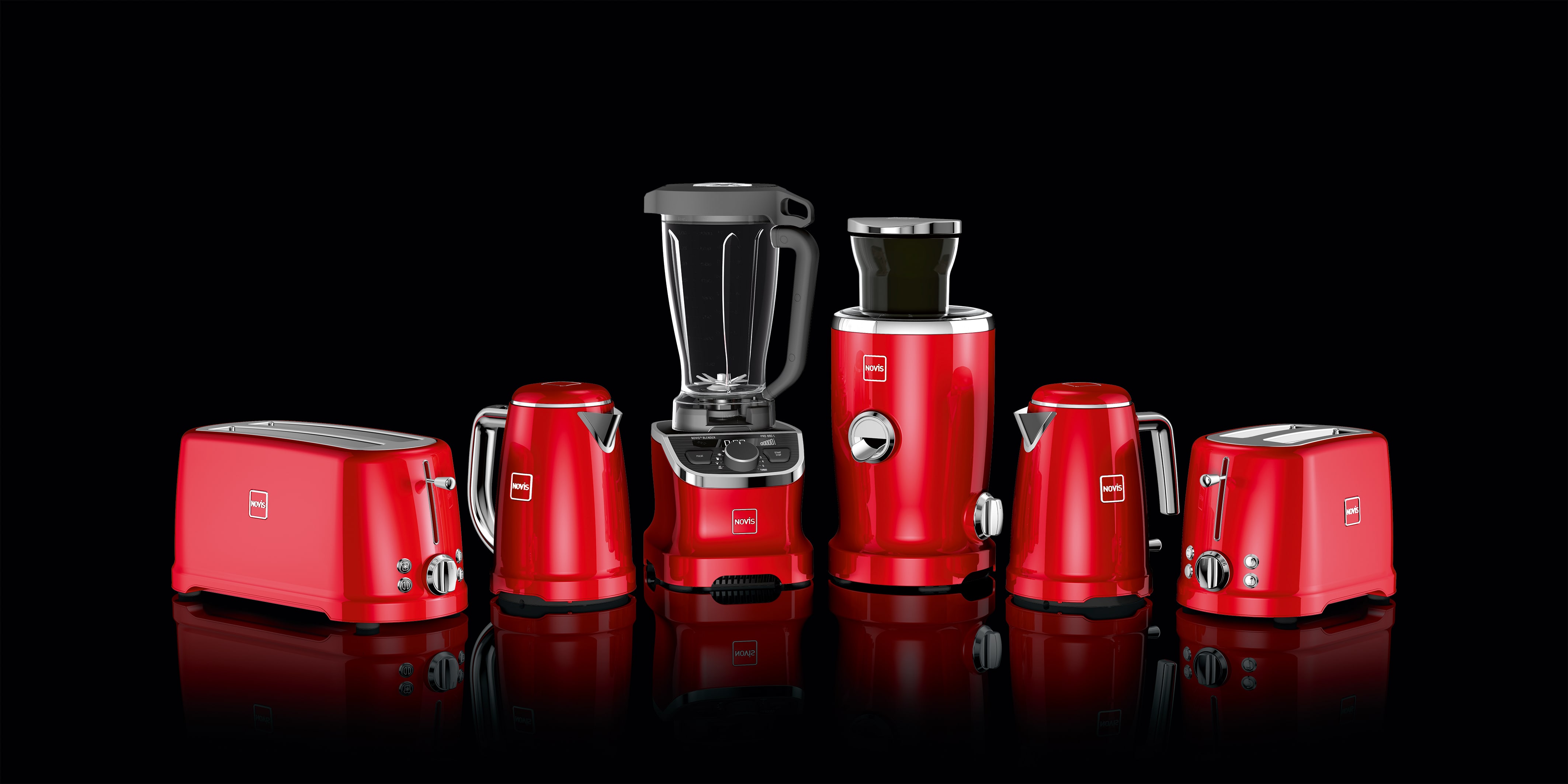 THE NEW ICONIC BREAKFAST LINE
Where innovation meets design.
The Novis Iconic Line is a streamlined, minimalist, eye-catching masterpiece created with style, function and quality in mind.
Designed for life, the Iconic Toaster and Kettle Line will make sure you have your cup of tea just the way you like it and the perfect piece of toast. Our toaster is designed to deal with different kinds of bread – including baguettes, bagels and buns.
"Start your day in style"