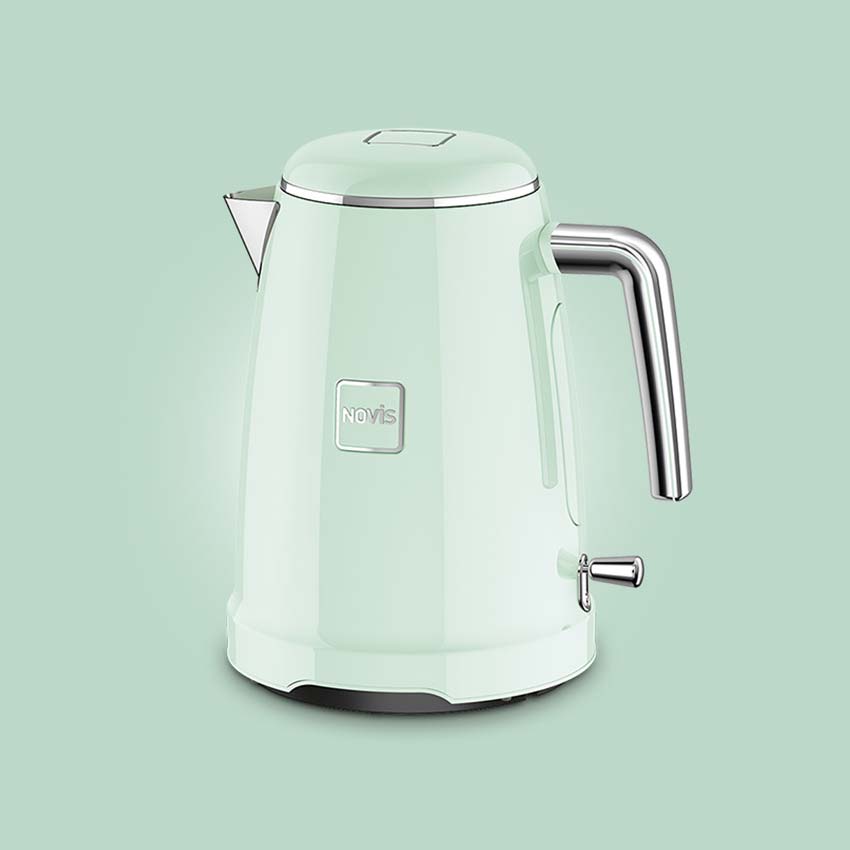 Neo
Mint
Subtle. Light. Bright. Our Novis appliances in "Fresh Neomint" bring that fresh, cool feeling to your kitchen that you get after enjoying a delicious good-morning smoothie. Although Neomint is not a strong colour, it exudes incredible energy and dynamism. This ensures that the Novis appliances in "Fresh Neomint" will fit perfectly into the heart of every home: the kitchen.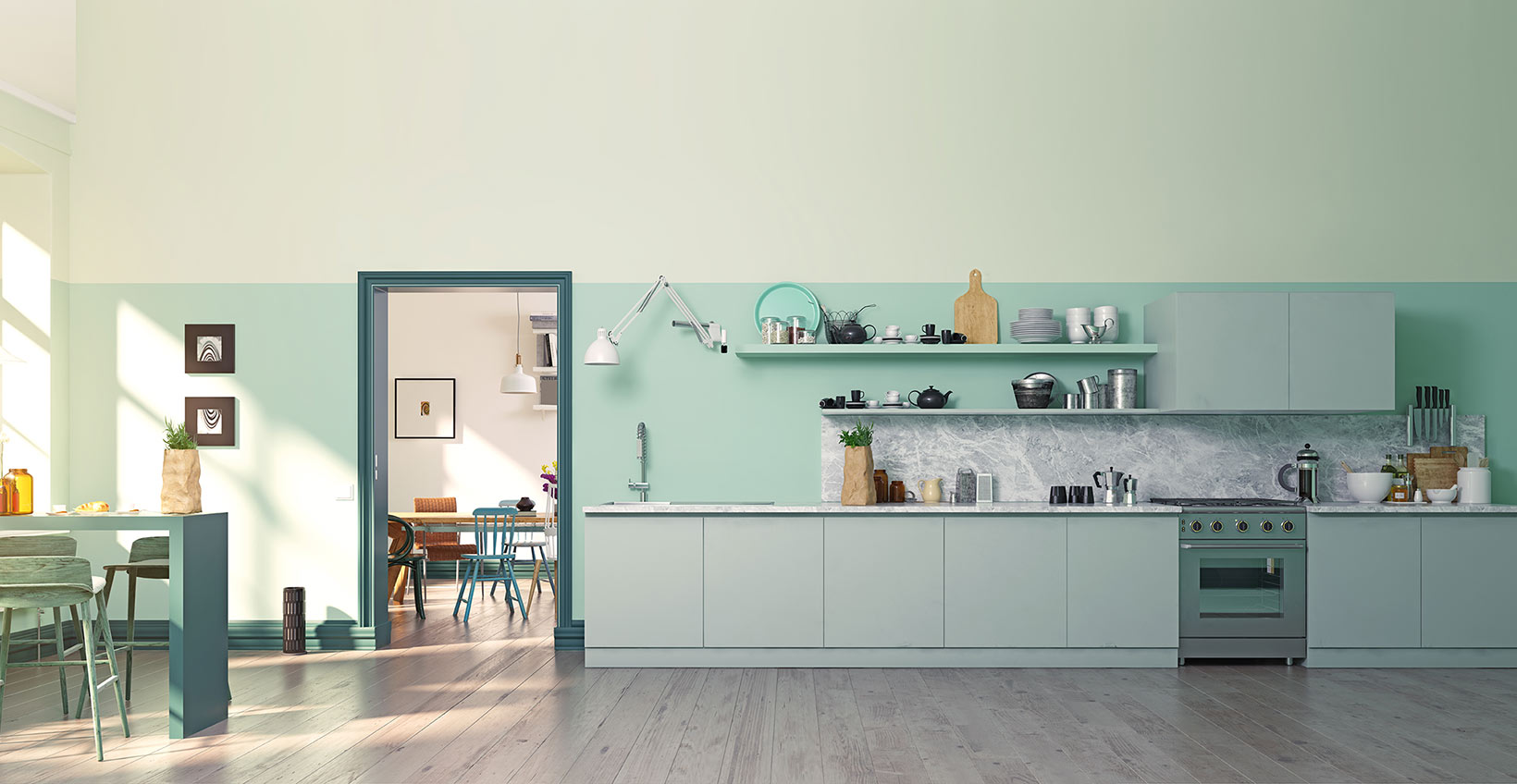 BRIGHT
AND ENERGETIC
Bring more energy and vitality into your kitchen with our Novis appliances in "Fresh Neomint". And not just visually. They will allow you to conjure up frozen desserts and healthy juices, warm vegetable soups or refreshing teas at the touch of a button. Now that's pretty fresh and cool!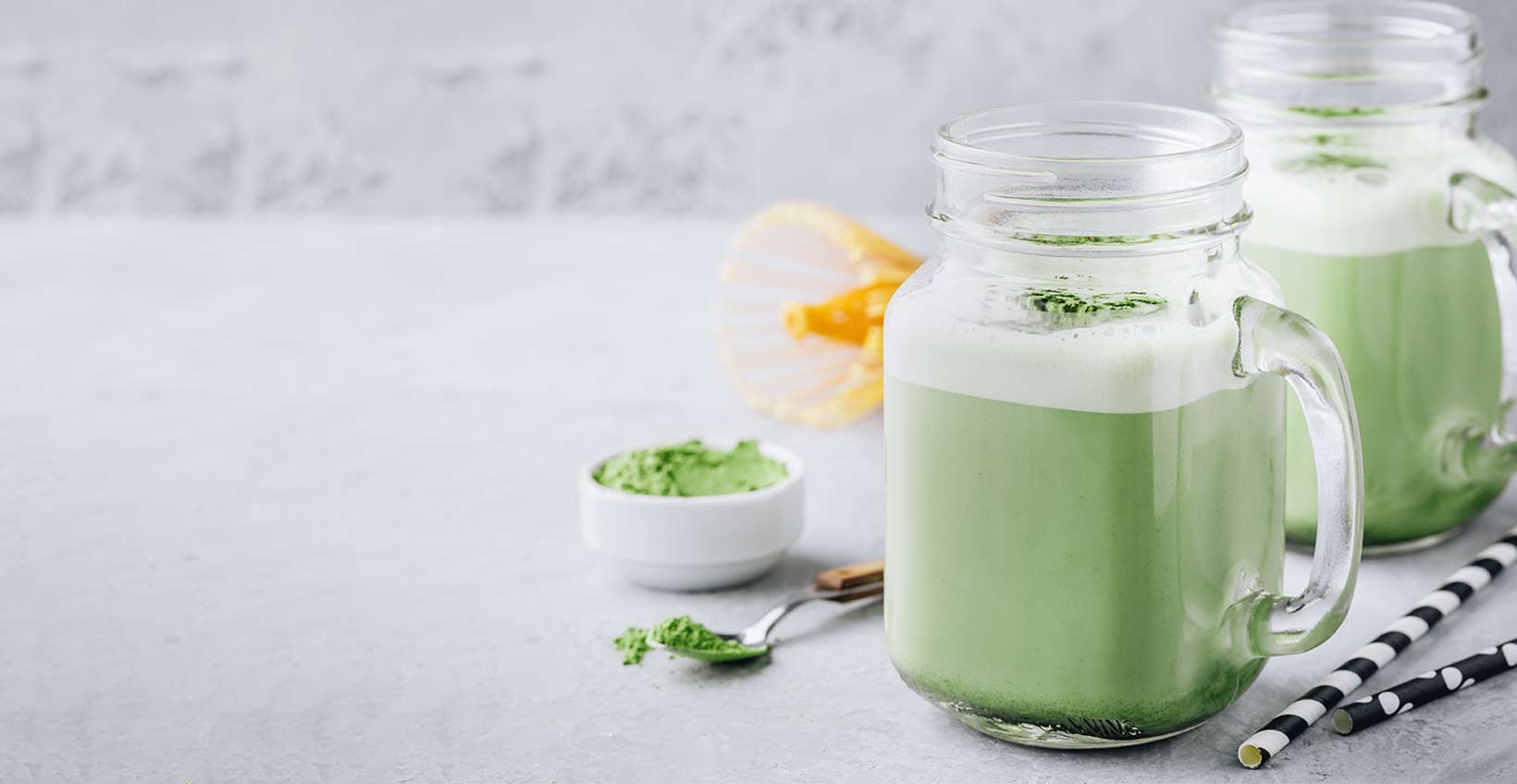 Neomint
Smoothie
Ingredients:
1 frozen banana
½ avocado
4 Medjool dates
1 handful fresh mint leaves
2 handfuls fresh spinach leaves
600 ml cold almond milk
Preparation:
Place all the ingredients in the Novis ProBlender, blend with the smoothie programme and enjoy immediately.