7 DAYS DETOX-CURE
Our liver
Our heaviest organ remains silent for a long time when it is not well. The liver is the largest gland and the central organ for metabolism in the human body. Day after day, around 2,000 litres of blood flow through it - 1.5 litres per minute, up to 500 times our total blood volume per day. Substances that have been absorbed from the intestine into the bloodstream enter the liver cells and are utilised, stored, converted or broken down there, depending on the substance.
The 5 most important main tasks of the liver:
Fat processing and protection of the pancreas.
Glucose and glycogen storage.
Vitamin and mineral storage.
Protection against storage of harmful substances.
Filtering and monitoring the blood.
Around half of the population has poor liver values. Fortunately, the liver is also a regeneration artist; it has very strong self-healing powers.
Start your liver detoxification cure now with Novis ProBlender, you can't give your liver a better present!
"LET YOUR FOOD BE YOUR MEDICINE AND YOUR MEDICINE YOUR FOOD"
The Greek physician Hippocrates "father of (modern) medicine" already knew around 400 BC how important nutrition is for our health.
The preparation phase:
One week before you START, Mrs. Niederhauser recommends you to eat less of the following elements :
Coffee
Meat
Dairy products
Alcohol
Carbonated drinks
Sugar
Vinegar
Ready-made products
Soy products
Cereal products (gluten)
So when you start, your diet will consist purely of fruits and vegetables from day one. Adapting slowly reduces severe withdrawal symptoms.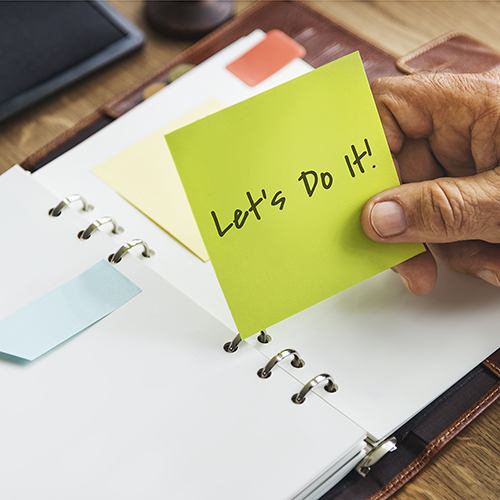 THE 7-DAYS-CURE OF DAMI NIEDERHAUSER
Basically, the 7 days look like this:
For breakfast, make yourself a delicious smoothie with the Novis ProBlender. If you are still hungry afterwards, you may eat as much fruit as you like until lunch. Please ONLY FRUIT.
For lunch, make a delicious soup with the Novis ProBlender - without fat and salt. A good and healthy option for seasoning is dried herbs without added salt. Pepper is also allowed.
In-between snack, for the small hunger in the afternoon, raw vegetables, apple, dates, celery sticks, apple puree, best homemade but if bought please organic quality without added sugar.
For dinner, small amounts of fat are allowed, such as an avocado, max. 30 g nuts. The only important thing is to make sure you eat a high proportion of fruit and vegetables at every meal, which is of course really healthy. Fruit and vegetables provide you with all the vitamins, minerals and secondary plant substances.
Don't forget to drink! Ideally nettle or lemon balm tea or still water. 2-3 litres daily.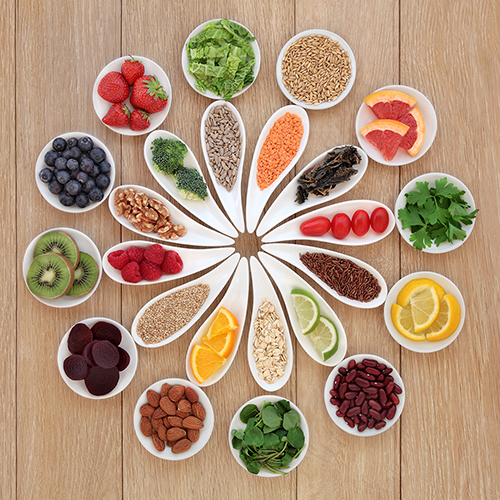 Shopping list
The following foods are not allowed:
Coffee
Meat
Dairy products
Alcohol
Carbonated drinks
Sweet drinks
Sugar
Vinegar
Ready-made products
Soy products
Cereal products (gluten)
Salt
The following foods are allowed:
Fruit
Vegetables
Dried fruit
Potatoes and sweet potatoes
Nuts, seeds, oils (only in small quantities in the evening)
Shopping list:
Plenty of fruit and vegetables (organic quality if possible)
Potatoes
Dried fruit
Lemons
Fresh dates
Lemon balm tea, nettle tea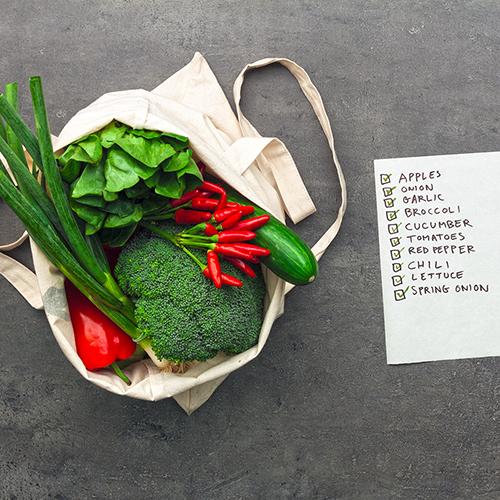 Dami Niederhauser's tips:
In the next few days, consume the foods that are fresh and that you should not eat during the cure. Do not buy any more acid-forming foods.
Move the acid-forming foods that you have, such as flour, pasta and sugar, to the back of the cupboard so that they are out of your sight.
Do you drink coffee, black tea or coke every day?
I recommend avoiding caffeinated drinks (including green tea, white tea and mate tea) for about three days BEFORE the cure. You will probably experience withdrawal symptoms such as poor circulation or headaches in the following days. As a rule, this does not last longer than three days. The advantage of this preparation is that you start your cure with renewed vigour right on the first day, because after the withdrawal symptoms have ended, you are fitter than with caffeine.
Set up a relaxation programme
A nice massage or an aromatic oil massage? A visit to the sauna with a friend? A cosy meditation or yoga class? Make an appointment today for the coming week.