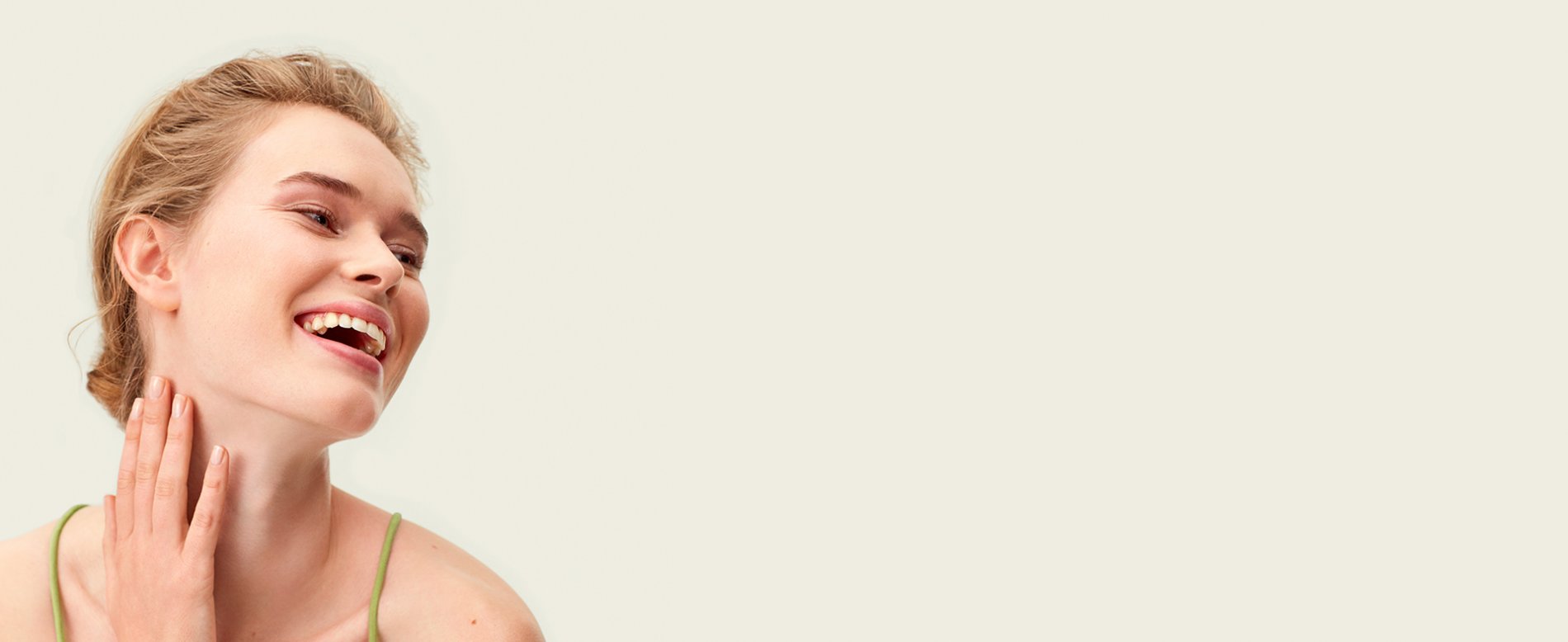 HOMEMADE FACEMASK WITH PROBLENDER
Every day, our faces are exposed to strong pollution, cold wind or strong sun. While we can protect ourselves with sunscreens and moisturisers, sometimes nature offers us the best solutions. Our homemade avocado and honey face mask recipe is designed to give your skin new energy and vitality after a long day.
Both avocado and honey are natural moisturisers and this mask will help erase signs of a dull complexion, leaving the skin with a radiant glow.
"Organic ingredients are the best for my skin."
Sandra, dermatologist
Sandra's Recipe: AVOCADO AND HONEY FACE MASK
If possible, use organic ingredients. (SUITABLE FOR ALL SKIN TYPES)
Ingredients
- ½ (soft) avocado
- 1 tablespoon honey
- 1 teaspoon hot water
Instructions
Remove the stone and peel the skin from the avocado.
Mix all the ingredients together in your Novis ProBlender at Step 1 for 20 seconds.
Apply to your clean face with a soft bristle brush, taking care to avoid the delicate eye area.
Leave mask on your face for 10-15 minutes.
Rinse with warm water and moisturise.