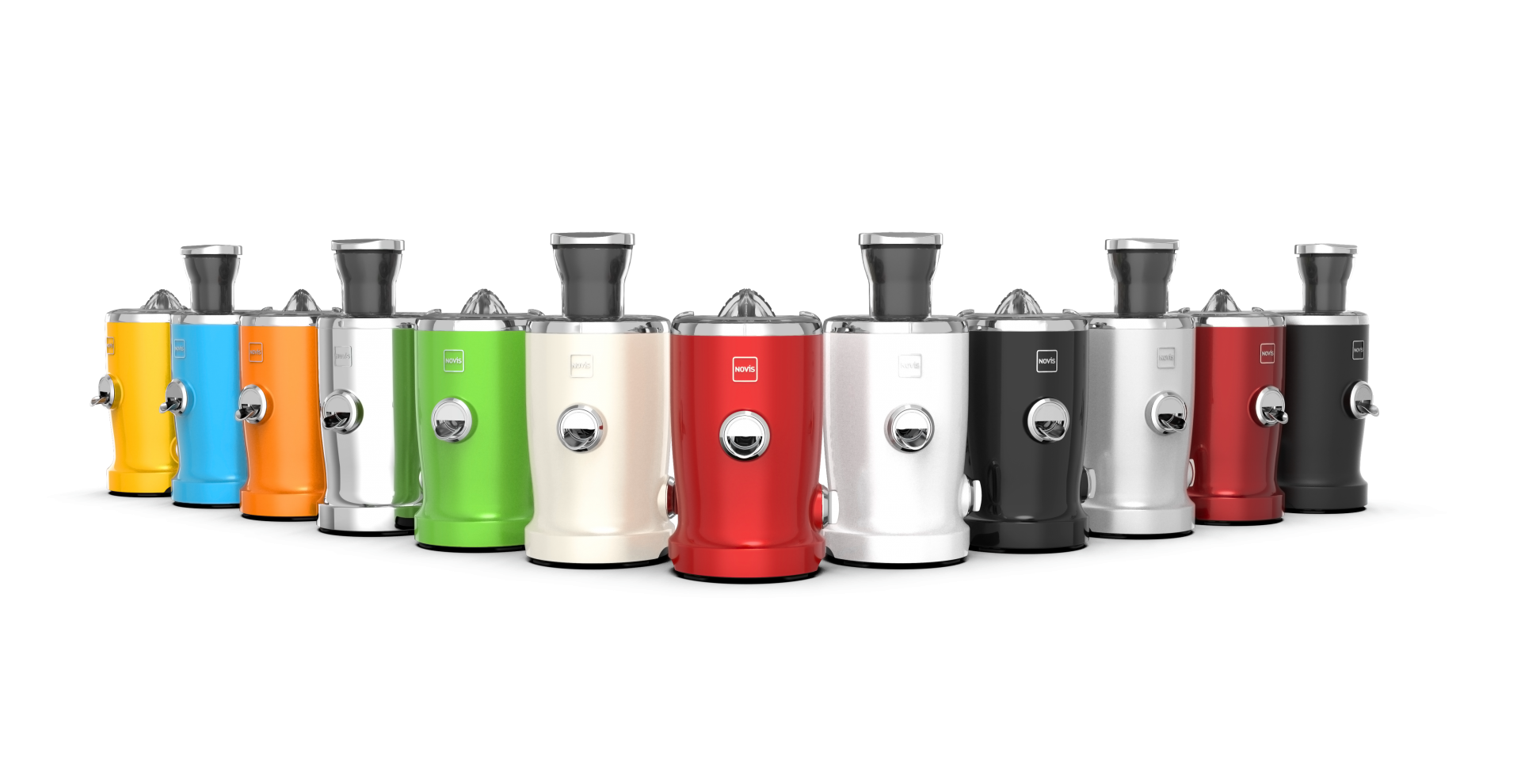 VITAJUICER SHINES IN GERMAN KITCHEN APPLIANCES TEST
THE VITAJUICER SHINES AT HAUSGERAETE-TEST.DE
"hausgeraete-test.de" tested the Novis VitaJuicer in Juni 2018 and the results prove it:
several functions for juices for every taste,
perfect equipment, easy handling and easy cleaning:
The Novis VitaJuicer is really a top-class juicer.
"THE NOVIS VITAJUICER REALLY IS AN EXTRA CLASS JUICER."
Team of Hausgeraete-Test.de
"With the Novis VitaJuicer one can make wonderfully creamy juices, but also energetic, pulp juices or delicious smoothies. So there is something for every taste.
Easy to clean, the juicer is quickly ready to be used again and looks elegant.
With the Novis VitaJuicer, the Sunday breakfast will be even more vitamin-rich, healthier and tastier " writes Sophia Nigbur from hausgerate-test.de.