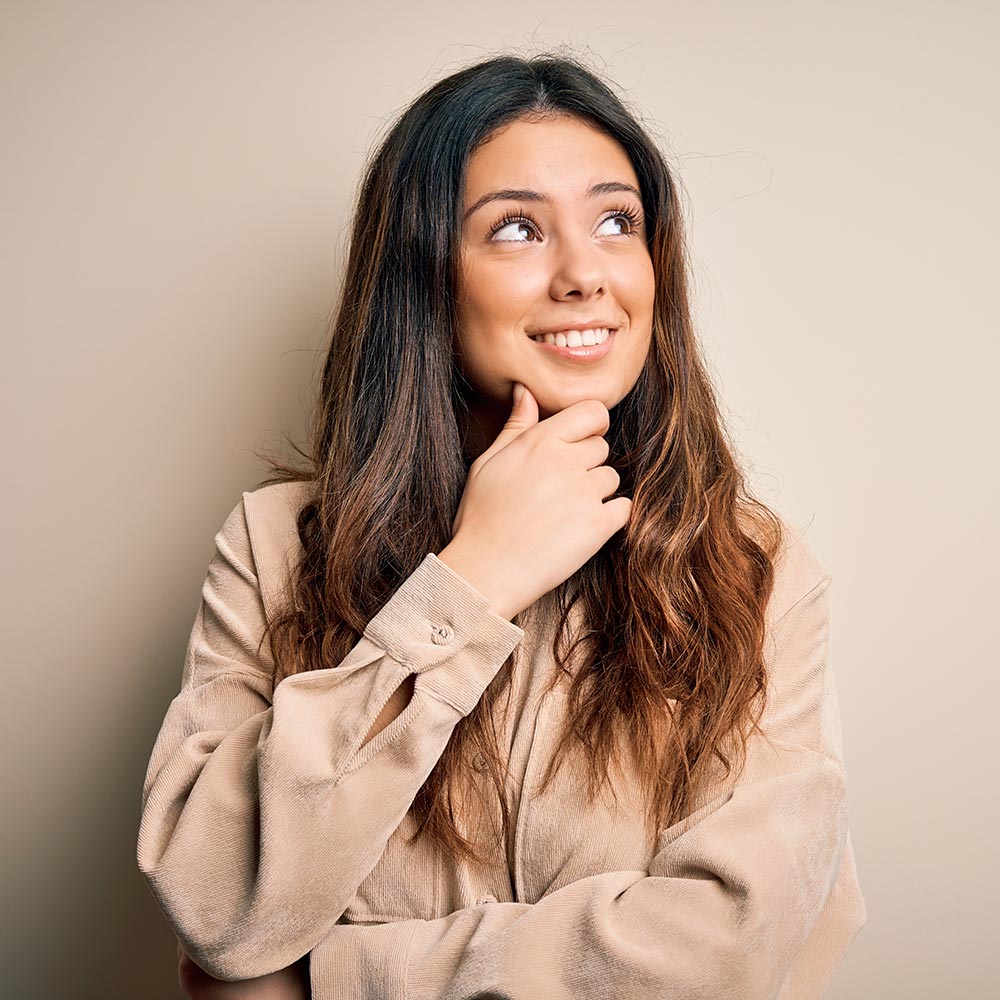 Design
What could be better than objects that look superb? Superb looking objects that are also extremely functional and user friendly at the same time. Just like our Novis Iconic line.
As a complete design line consisting of a VitaJuicer, ProBlender, kettle and toaster, the Novis Iconic line offers kitchen appliances that are far too beautiful to be hidden away in the cupboard. No matter which colour design you prefer, any of the five stylish shades will add attractive splashes of colour to your kitchen and earn you nothing but admiring comments.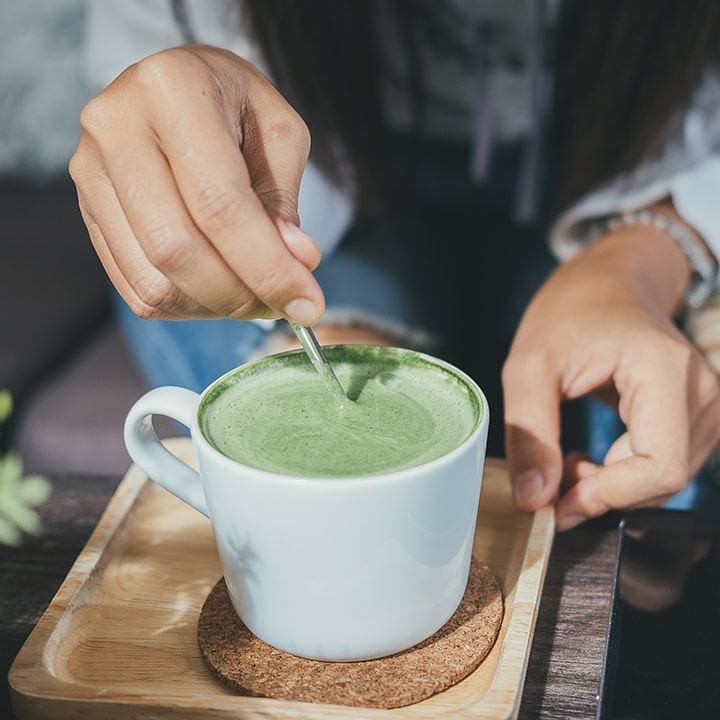 Matcha

Tee

There is nothing better than a cup of matcha tea when you want to recharge your batteries. The nutrients it contains support the immune and nervous systems, reduce signs of fatigue and protect cells from oxidative stress.

Ingredients for 1 cup:
1 teaspoon matcha mix
150 ml 80°C warm water
Preparation:
Place Matcha Mix in a cup. Heat the water to 80°C using the Novis KTC1 kettle. The water should not get too hot or the Matcha will become bitter and the valuable ingredients will die. Pour the warm water into the cup and whisk the Matcha for 15 seconds until the surface is frothy throughout. Add a little more warm water or warm almond milk and enjoy immediately.
SUITABLE

PRODUCTS
NOVIS products to support your aesthetics
Novis
Kettle KTC1
The outstanding kettle
Adjustable temperature with 11 levels from 50°C to 100°C
Automatic switch-off for low energy consumption
Super fast boiling
Integrated scale filter
Metal housing: water never comes in contact with plastic
Design award winner