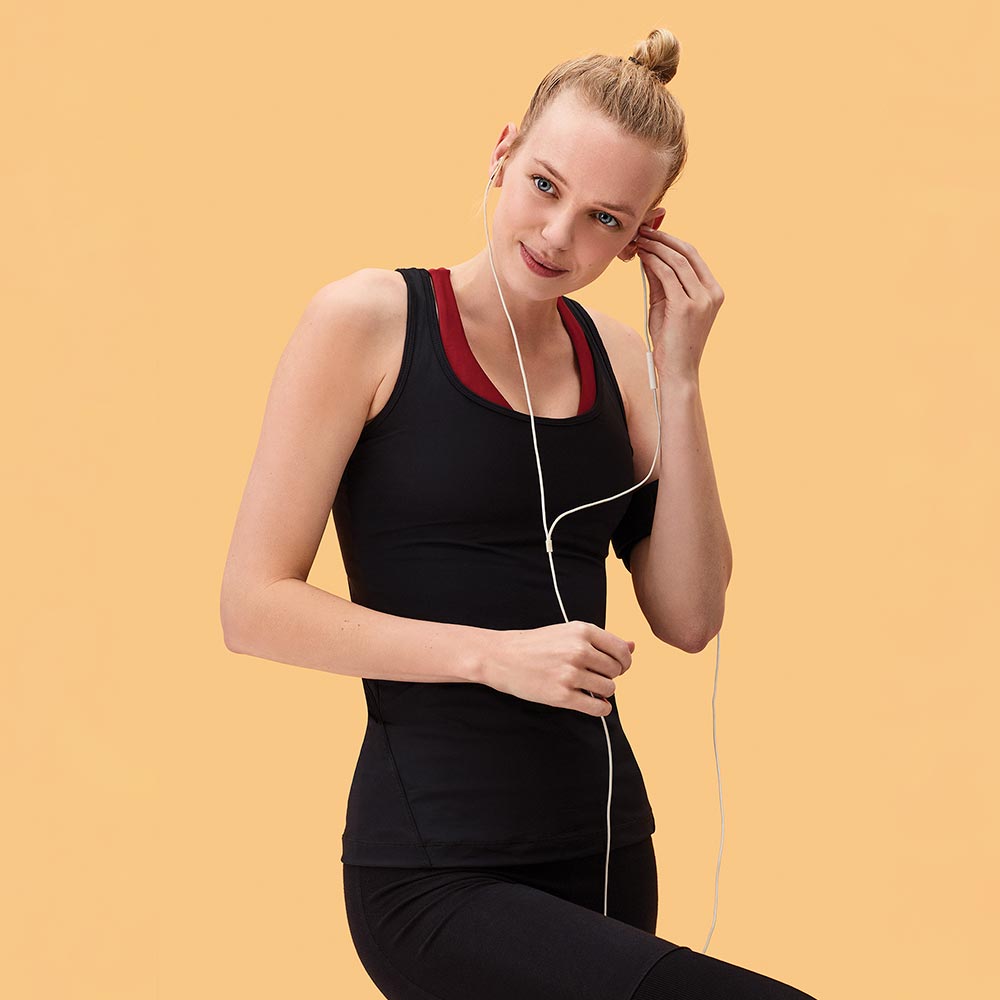 Jogging
Our Novis ProBlender also gets the most out of every ingredient for your power food. To ensure maximum nutrients, maximum taste and the perfect texture. Because healthy, natural meals are just as important as training.
To help you get into top form, the ProBlender also moves into top gear: with up to 120,000 cuts per minute, it can process even the hardest ingredients into fine mixtures. And a good mix is known to be very important for an optimal training result – whatever the route ahead.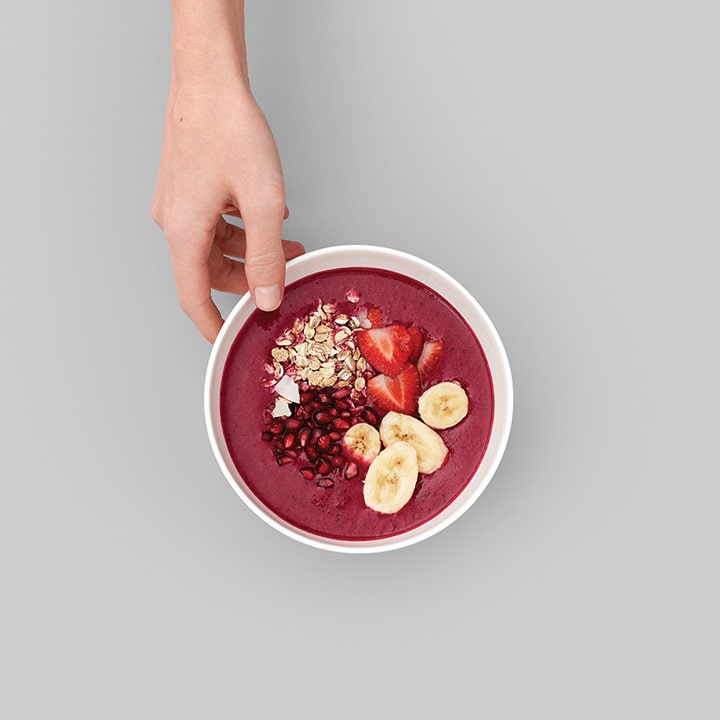 Acaï

Smoothie bowl




Ingredients:
100g frozen acai puree, slightly defrosted
1/2 frozen banana, sliced and slightly defrosted
50g frozen strawberries, slightly defrosted
50g frozen blueberries, slightly defrosted
1 dl apple juice
1 tablespoon pecan nuts
1 teaspoon chia seeds
1 teaspoon oat flakes
Preparation:
Blend all ingredients with the Novis ProBlender Smoothie Programme until creamy.
Depending on the consistency, add a little apple juice.
Decorate with granola, fresh berries, banana, nuts or seeds.
SUITABLE

PRODUCTS
NOVIS products to support your fitness
Novis
ProBlender 880L
The versatile high-performance blender
Best in class with 120'000 cuts per minute
5 programmes, LCD-Display, 6 speeds
SmartAdapt-System for different containers
Wireless Safety System
Robust and 10 years motor warranty
Novis
On-The-Go Starter Kit
The ProBlender turns into a personal blender
Works on all Novis ProBlender
With SmartAdapt-System for automatic container recognition and safety system
Ideal for Smoothies and Shakes to go