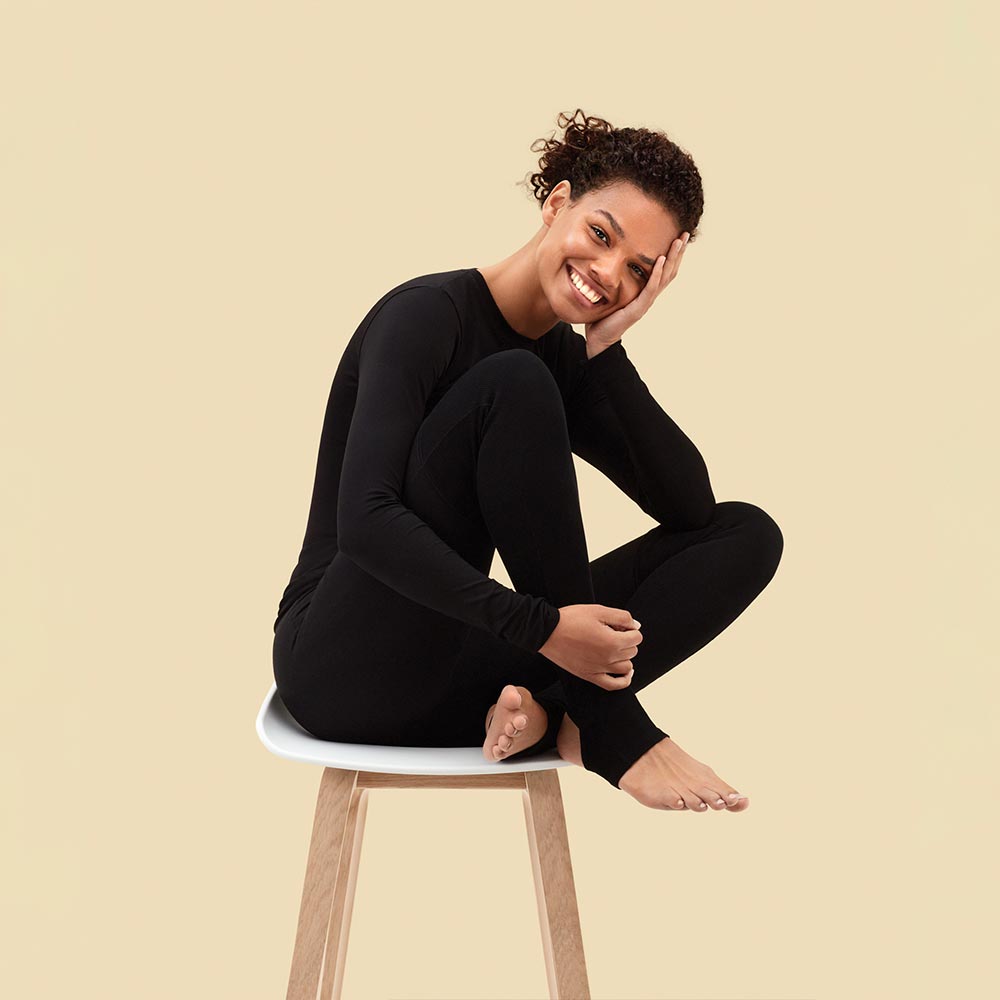 Yoga
Yoga is a very popular and widespread method of purifying body and mind. The health-promoting effect can be further enhanced by enhancing certain workout benefits. But that's not all.
To harmonise body and mind even more, complementary nutritional measures can support the effects of yoga. One of them is the smoothie. The vitamins, minerals and trace elements it contains will have an effect on the body, providing the necessary energy or concentration. The Novis ProBlender and its different containers is the ideal partner for the preparation of smoothies.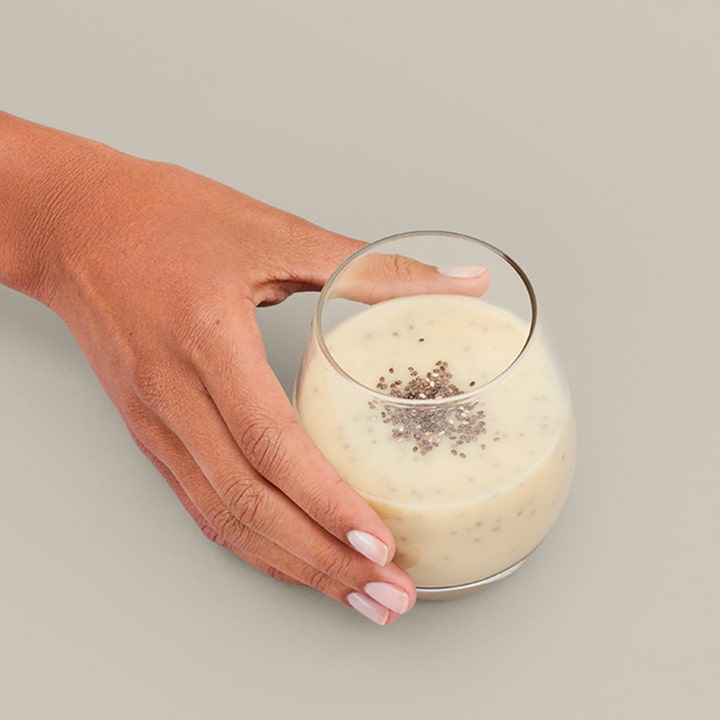 Kiwi-Banana

Smoothie




Refreshing summer smoothie with lots of vitamin C.

Ingredients for 1 serving:
1/2 frozen banana, in slices, lightly defrosted
1 kiwi
200 ml orange juice
100 ml water
1/2 tbsp chia seeds
Preparation:
Peel the kiwi and put all the ingredients (except the chia seeds) into the Novis ProBlender. Blend with the smoothie programme. Add the chia seeds and a little honey if needed and drink cool.
SUITABLE

PRODUCTS
NOVIS products to support your balance
Novis
ProBlender 880L
The versatile high-performance blender
Best in class with 120'000 cuts per minute
5 programmes, LCD-Display, 6 speeds
SmartAdapt-System for different containers
Wireless Safety System
Robust and 10 years motor warranty
Novis
Kettle KTC1
The outstanding kettle
Adjustable temperature with 11 levels from 50°C to 100°C
Automatic switch-off for low energy consumption
Super fast boiling
Integrated scale filter
Metal housing: water never comes in contact with plastic
Design award winner