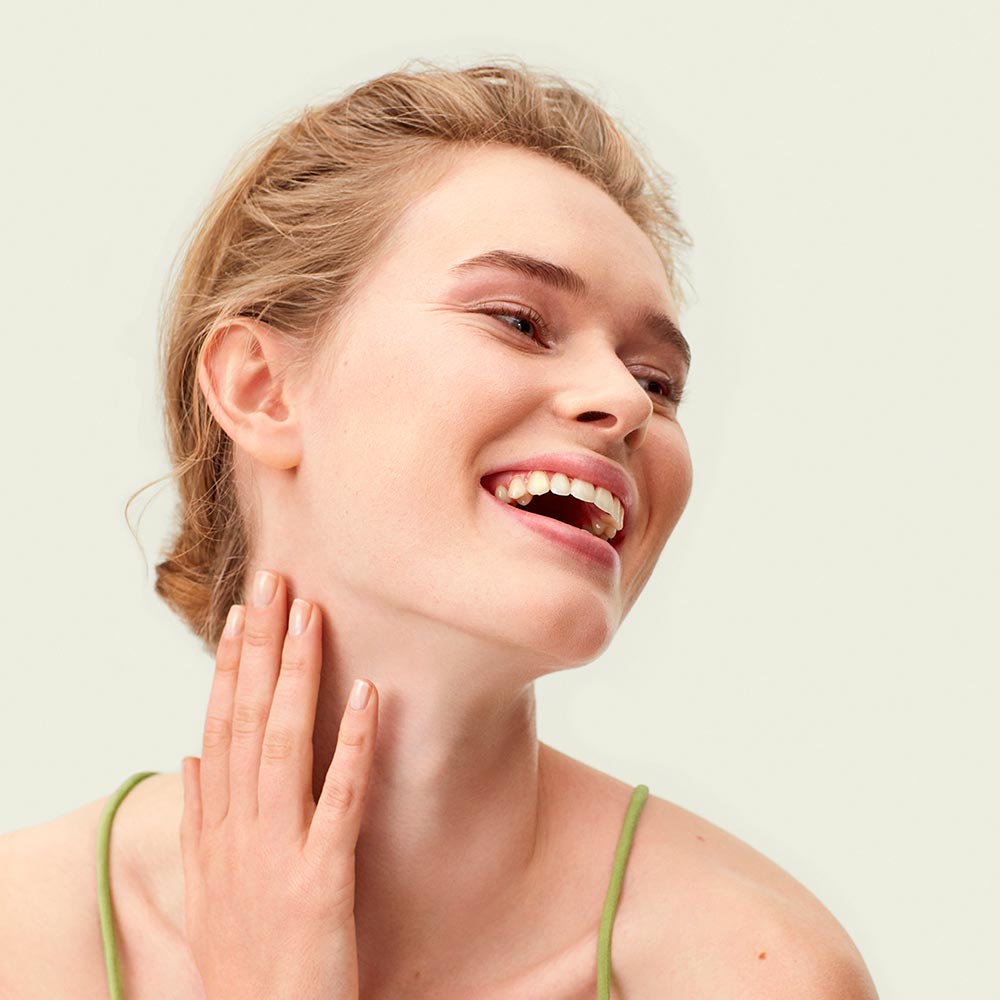 Beauty
By nature, our facial skin can successfully resist heavy pollution in the air, cold wind and strong sun. But even the genetically best facial skin needs a certain amount of natural support. Home-made face masks are a quick, easy and inexpensive alternative to common sunscreens or moisturisers that contain a large number of additives.
Home-made face masks do not contain any additives at all, and are therefore completely natural. And they're quick to make too – thanks to our Novis ProBlender. The result is a mask full of energy and vitality for your stressed facial skin. But make sure you don't eat too much of it! Otherwise there'll be nothing left for external use.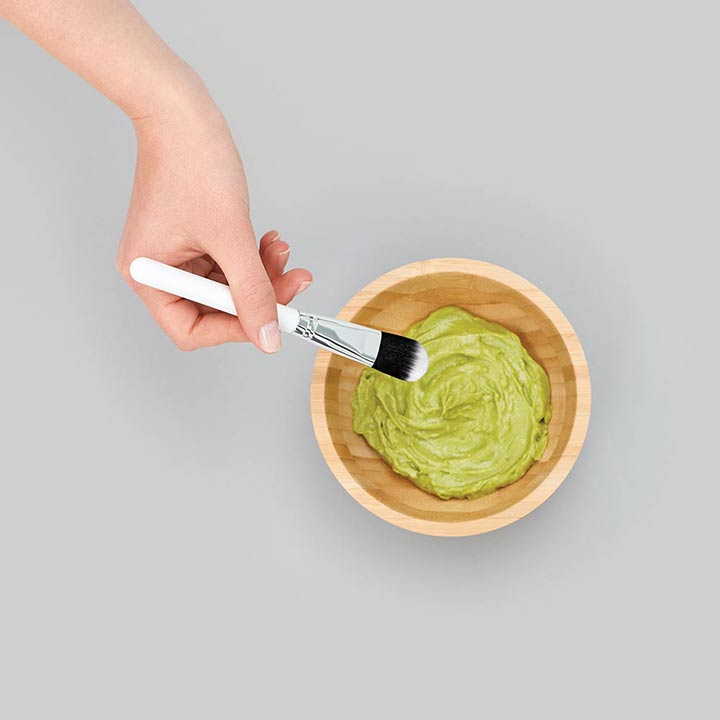 Avocado and honey

face mask

suitable for all skin types

If possible, use organic ingredients.

Ingredients:
½ (soft) avocado
1 tablespoon honey
1 teaspoon hot water
Method:
Remove the stone and peel the skin from the avocado.
Mix all the ingredients together in your Novis ProBlender at Step 1 for 20 seconds.
Apply to your clean face with a soft bristle brush, taking care to avoid the delicate eye area.
Leave mask on your face for 10-15 minutes.
Rinse with warm water and moisturise.