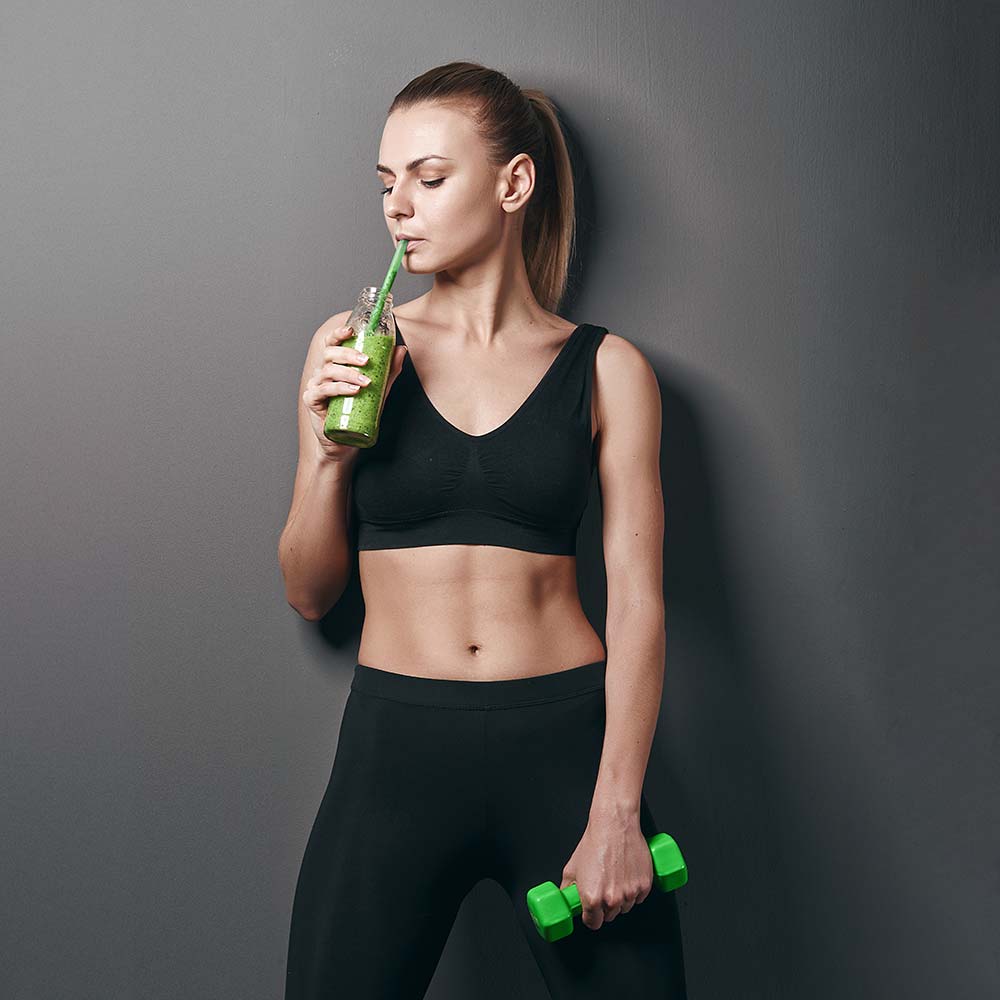 Fitness
Anyone who places particular emphasis on their fitness and appearance knows that this can't be achieved without hard training, discipline and a healthy diet. Our Novis ProBlender can't do anything about training and discipline. But it can help in the area of healthy nutrition.
With up to 120,000 cuts per minute, it can process even the hardest ingredients into fine mixtures, ensuring that you can enjoy really appealing concoctions during your workout. Because thanks to the extremely practical On-The-Go container, you can take your favourite power drink with you wherever you want to train – in spring and summer, nothing beats an outdoor training session. You'll feel even more motivated to always give your best.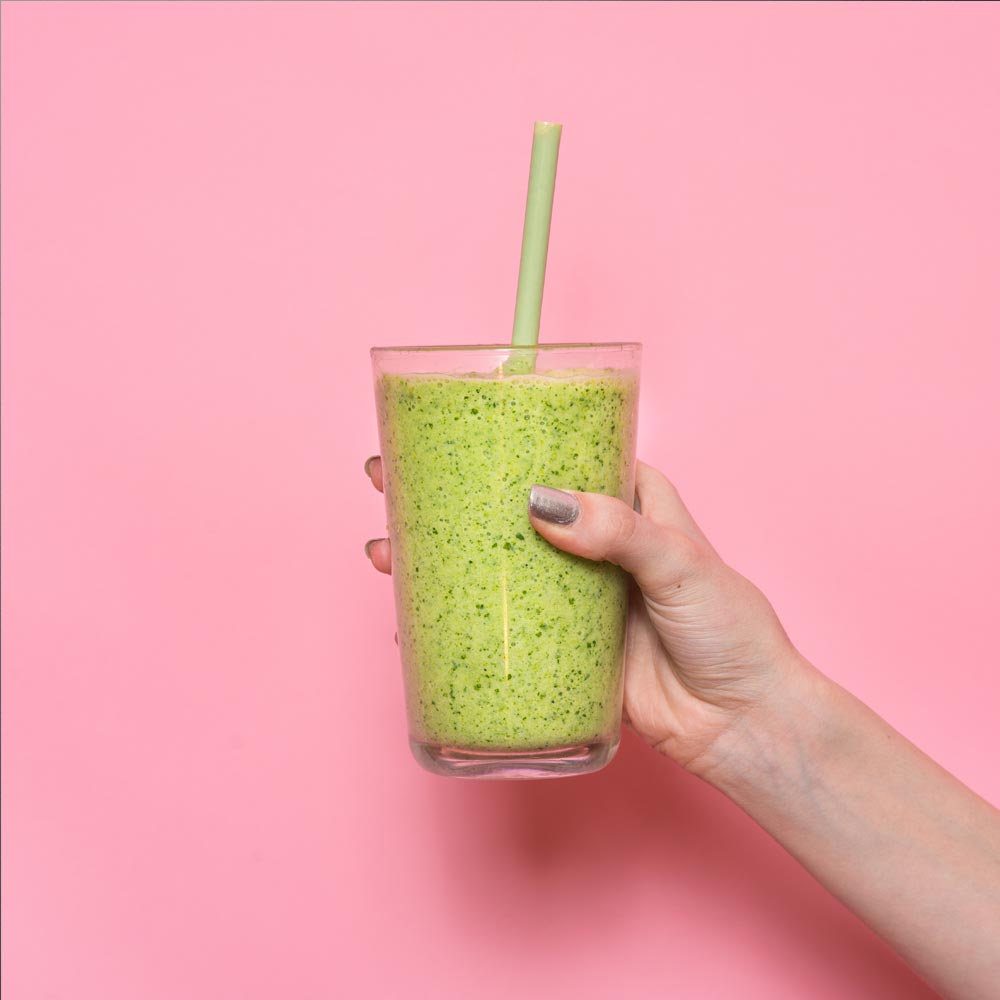 Green-

Smoothie

Tasty smoothie rich in mineral nutrients. The spinach supplies large quantities of iron and magnesium and in doing so facilitates muscle development. The stalk celery supplies vitamin E that fights off free radicals as a free antioxidant. The grapefruit and lemon supply vitamin C and mineral nutrients such as potassium, calcium, iron and magnesium.

Ingredients:
30 gram spinach leaves
40 gram celery
1 piece grapefruit(s)
1 tablespoon lemon juice
100 ml water
Preparation:
Put all ingredients in the bowl and start the smoothie function (speed setting 2 for ten seconds followed by setting 5 for 20 seconds).
SUITABLE

PRODUCTS
NOVIS products to support your fitness
Novis
ProBlender 880L
The versatile high-performance blender
Best in class with 120'000 cuts per minute
5 programmes, LCD-Display, 6 speeds
SmartAdapt-System for different containers
Wireless Safety System
Robust and 10 years motor warranty
€499.00 instead of €699.00
€499.00 instead of €699.00
€499.00 instead of €699.00
€499.00 instead of €699.00
€499.00 instead of €699.00
€499.00 instead of €699.00
€499.00 instead of €699.00