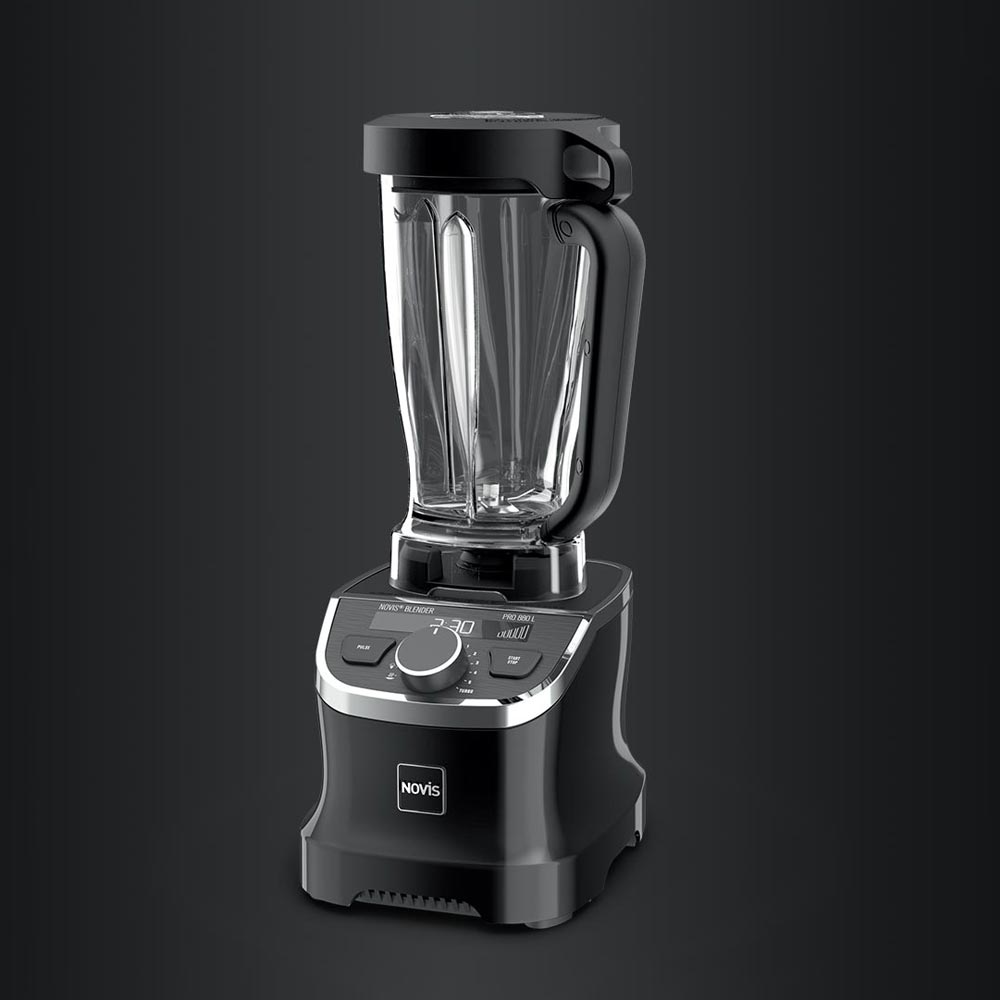 Modern
Black
Attention design lovers: the Novis Iconic Line "Modern Black" brings a timeless coolness to the kitchen. These impressive black kitchen appliances not only have an unmistakable look you can't get enough of, they are also incredibly easy to use when preparing recipes.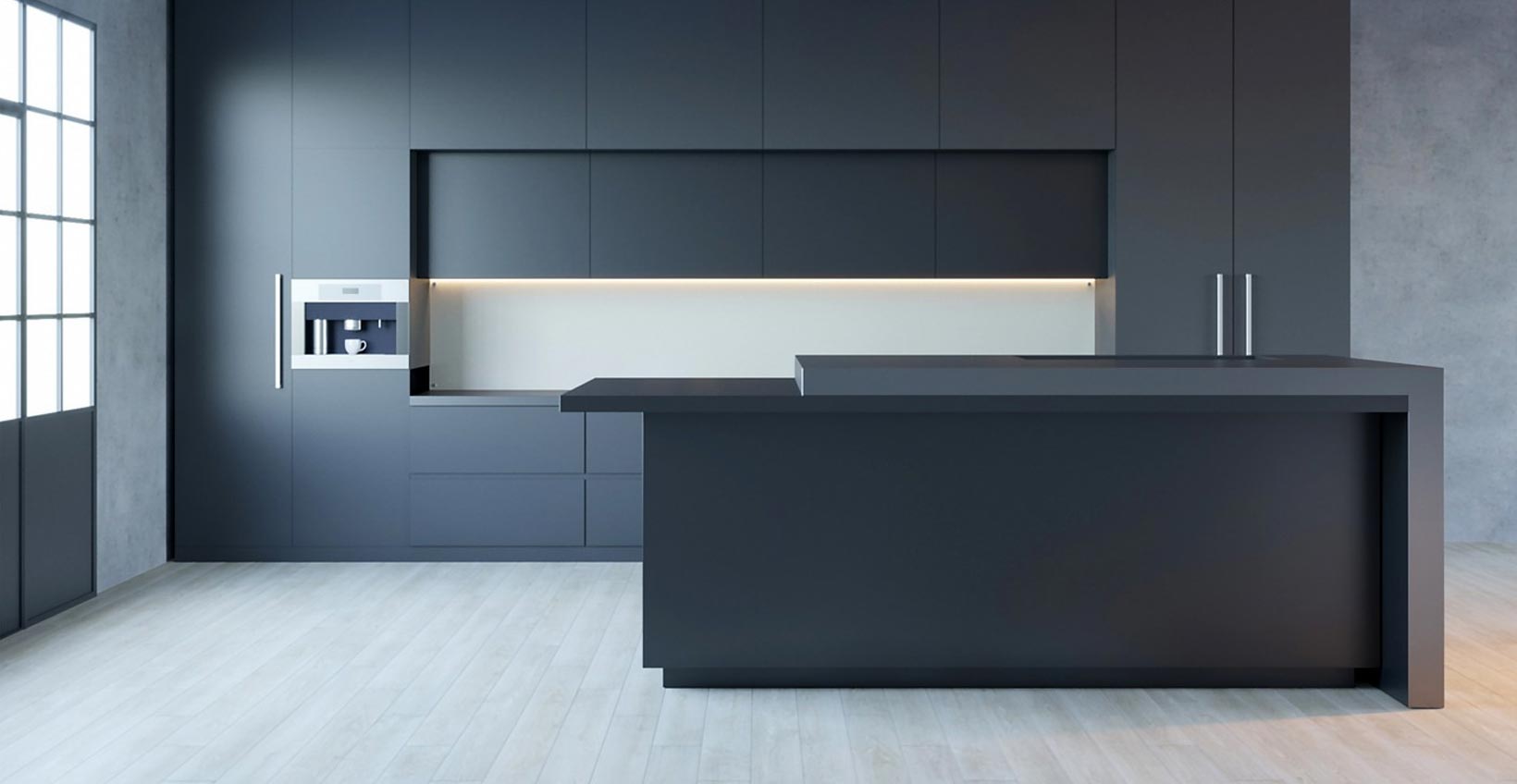 Powerful

and luxurious

Discreet. Powerful. Intense. The Novis Iconic Line "Modern Black" with its elegant glossy surface will be a visual jewel in any kitchen. It exudes an air of luxury that doesn't seem forced, whilst also being amazingly functional. A real feast for the eyes.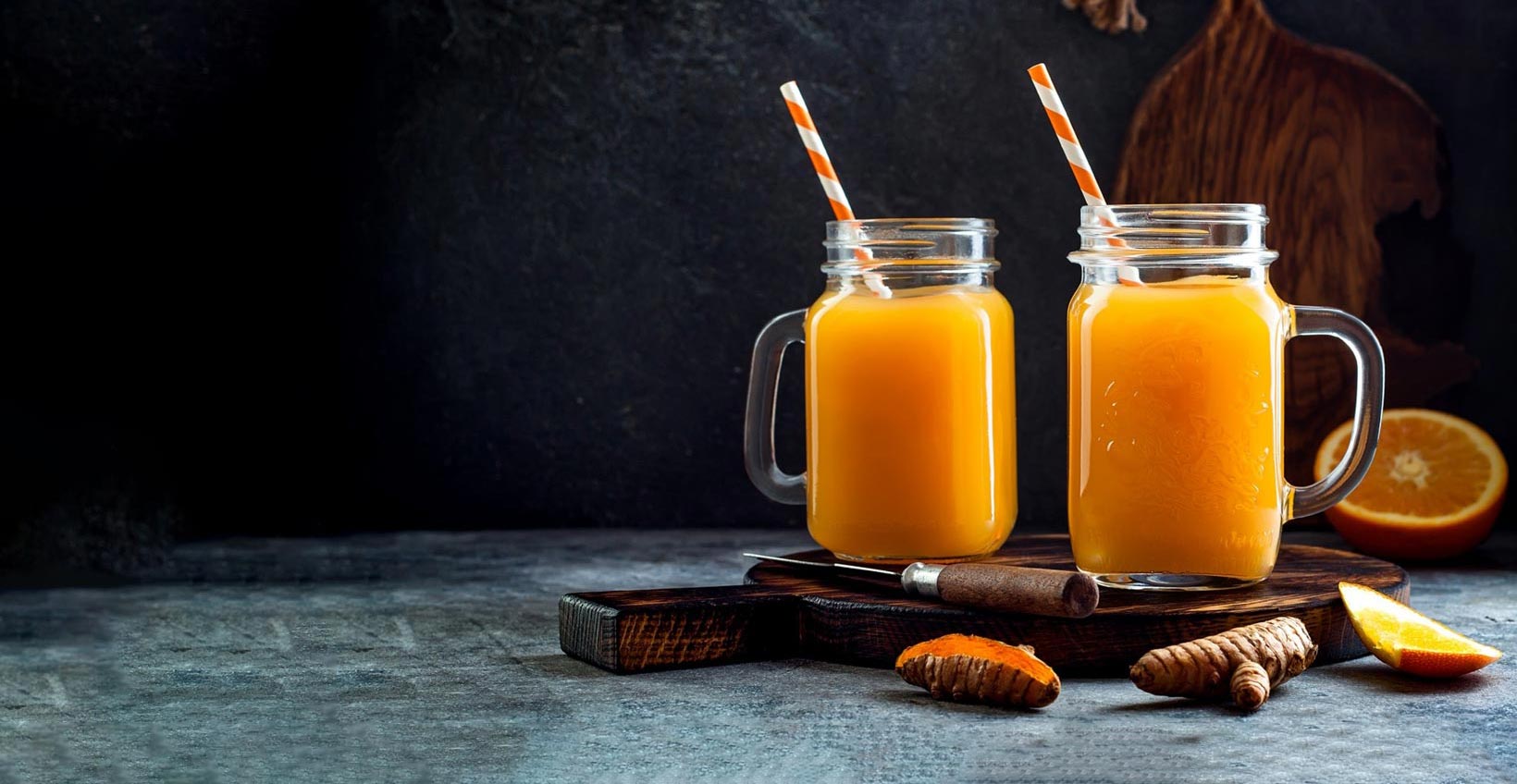 IMMUNE SYSTEM BOOSTING ORANGE, CARROT AND GINGER COCKTAIL

Ingredients: orange, carrot, ginger

Preparation:
First, juice the oranges with the VitaJuicer citrus juicer. Then change the attachment to the funnel and juice the carrots and ginger as well. This cocktail is quick to make, super healthy and incredibly delicious.