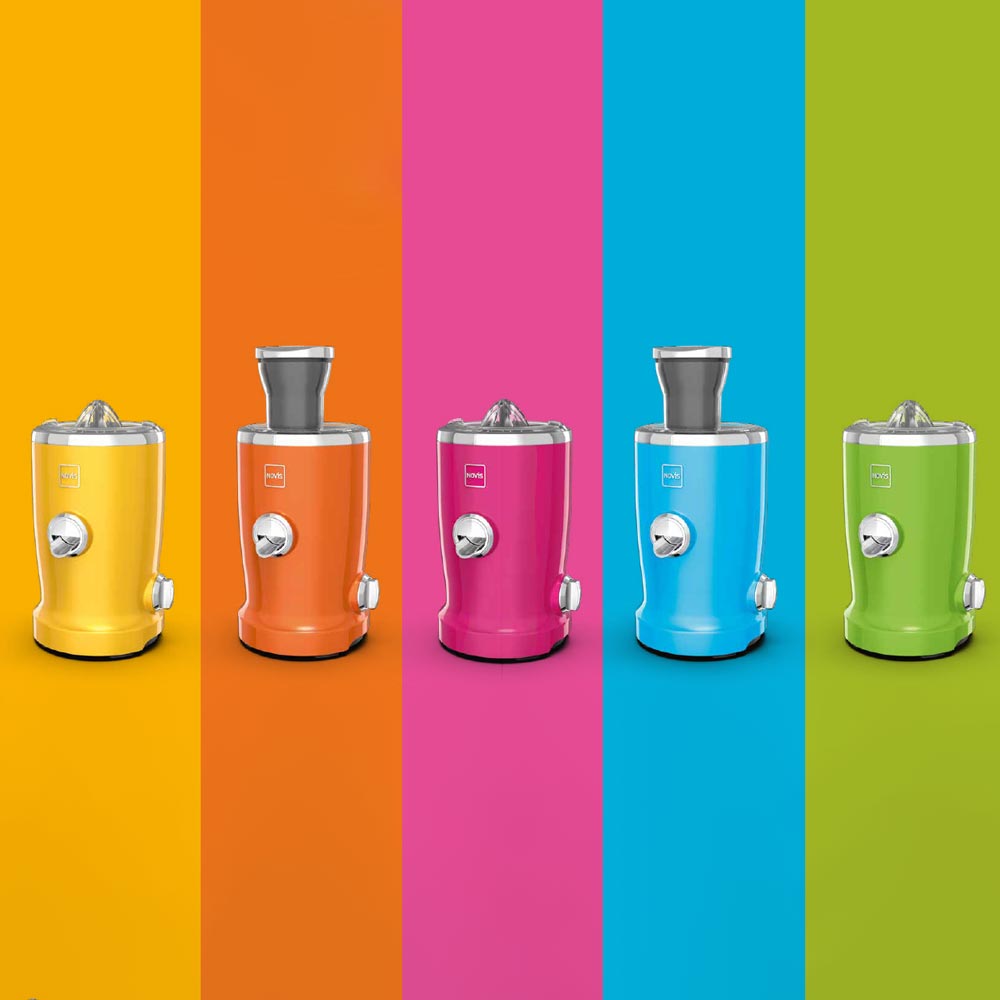 Happy
Line
What do vitamins and the Novis VitaJuicer Happy Line have in common? They are as colourful as life itself. You're sure to find your favourite colour in the range. So no more pale excuses. Get colourful with our Novis VitaJuicer! It will transform your favourite fruits into healthy, tasty juices and smoothies full of vitamins.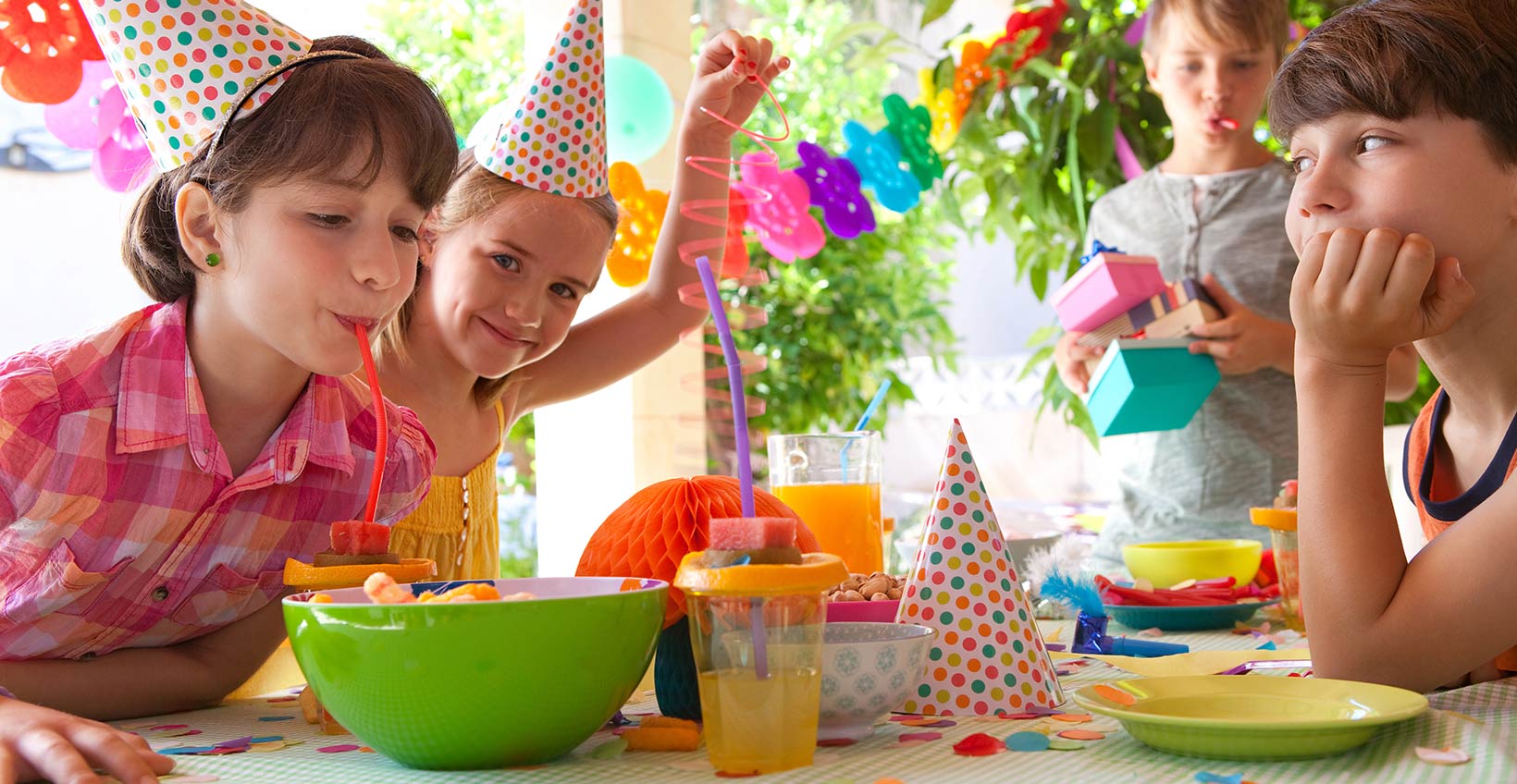 MORE VITAMINS FOR CHILDREN
Children love being creative. And they'll love it even more with the Novis VitaJuicer. Let your children's creativity flow as they make their own smoothie or fruit juice. The healthy way to have fun with family or friends.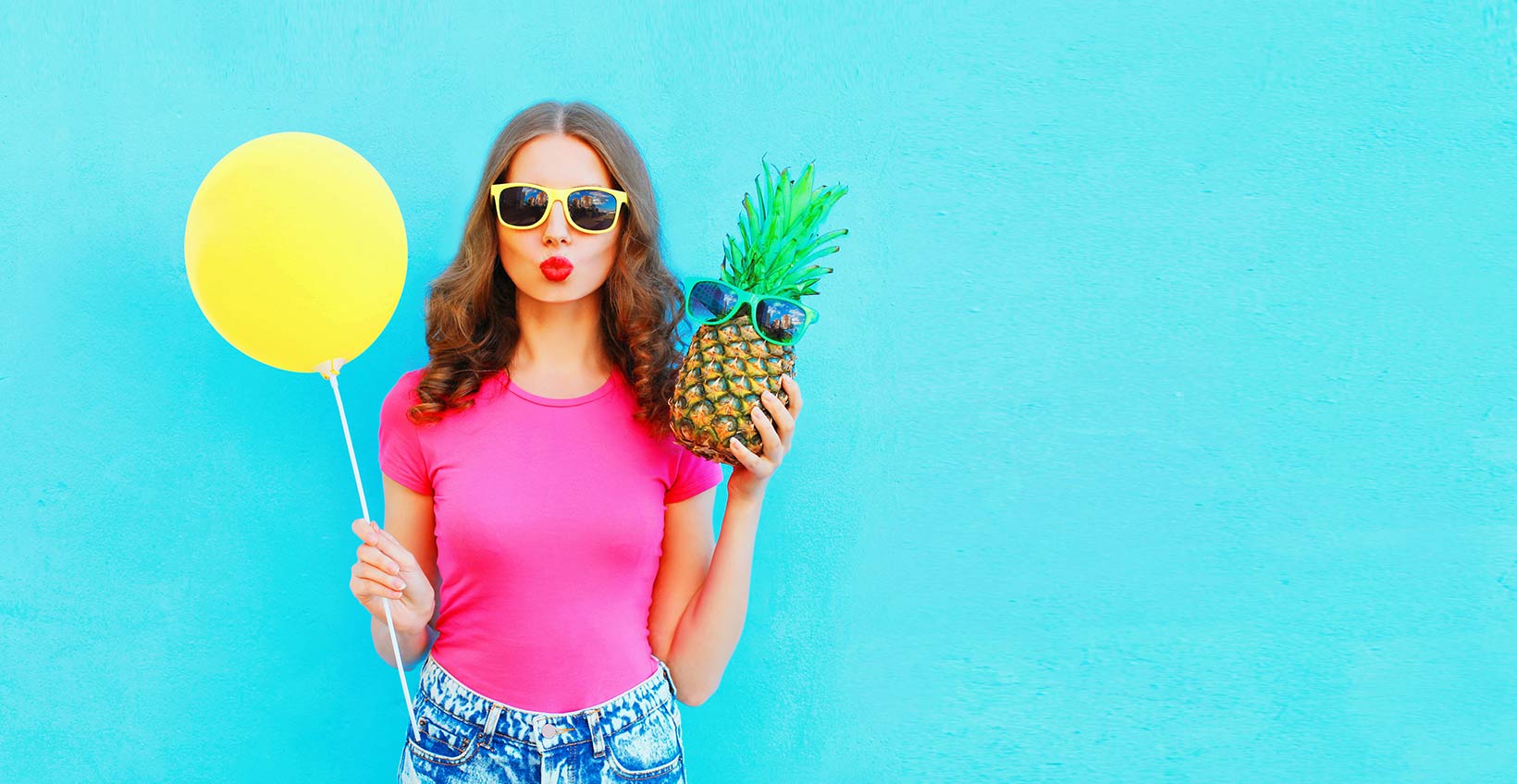 Fun
AND COLOURFUL
Bring more colour into your kitchen and let us inspire you. Brightly coloured sorbets? Vibrant green or red smoothies? How about healthy, fresh juices in rainbow colours? With the Novis VitaJuicer, everything is possible. And with the Novis VitaJuicer, everything is in there.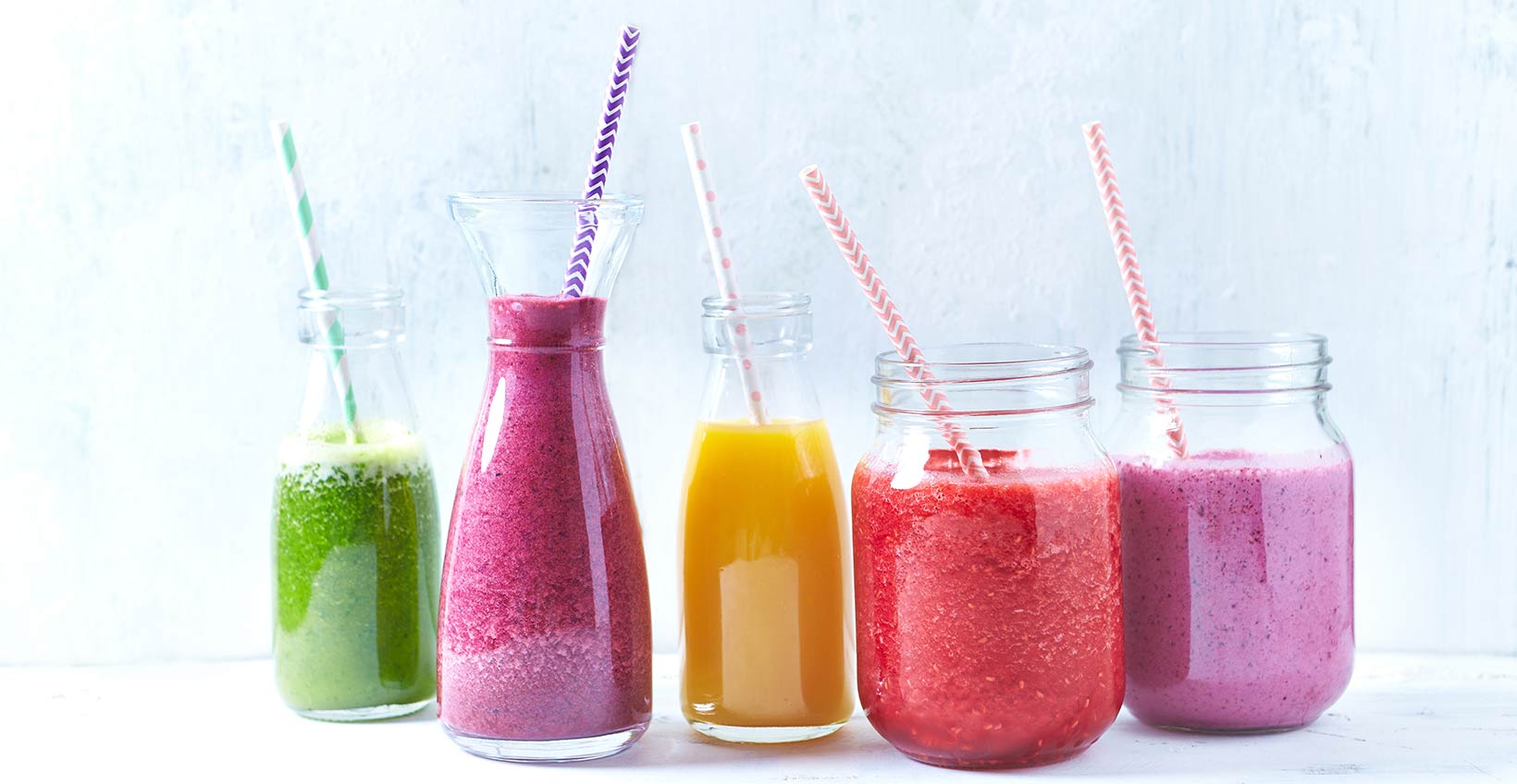 AS COLOURFUL AS LIFE ITSELF
A raspberry or strawberry smoothie? Mango or carrot juice? A combination of celery and spinach, or fennel and apple? Discover our recipes on the Novis APP or invent your own favourite blend.