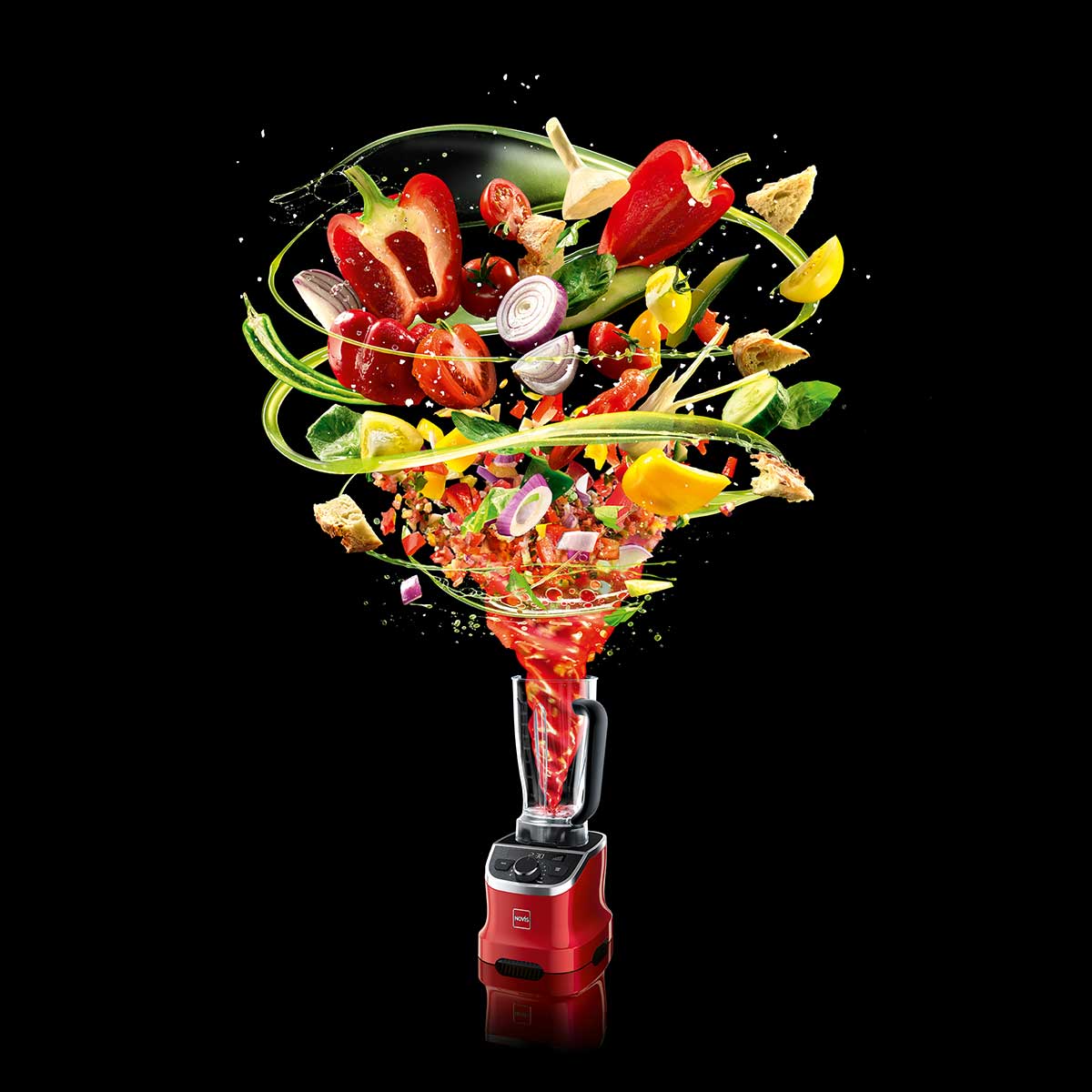 Best
in Class
Der Novis ProBlender ist sicher, intelligent und benutzerfreundlich. Er verarbeitet im Handumdrehen alle Zutaten ohne Verluste von Nährstoffen oder Geschmack.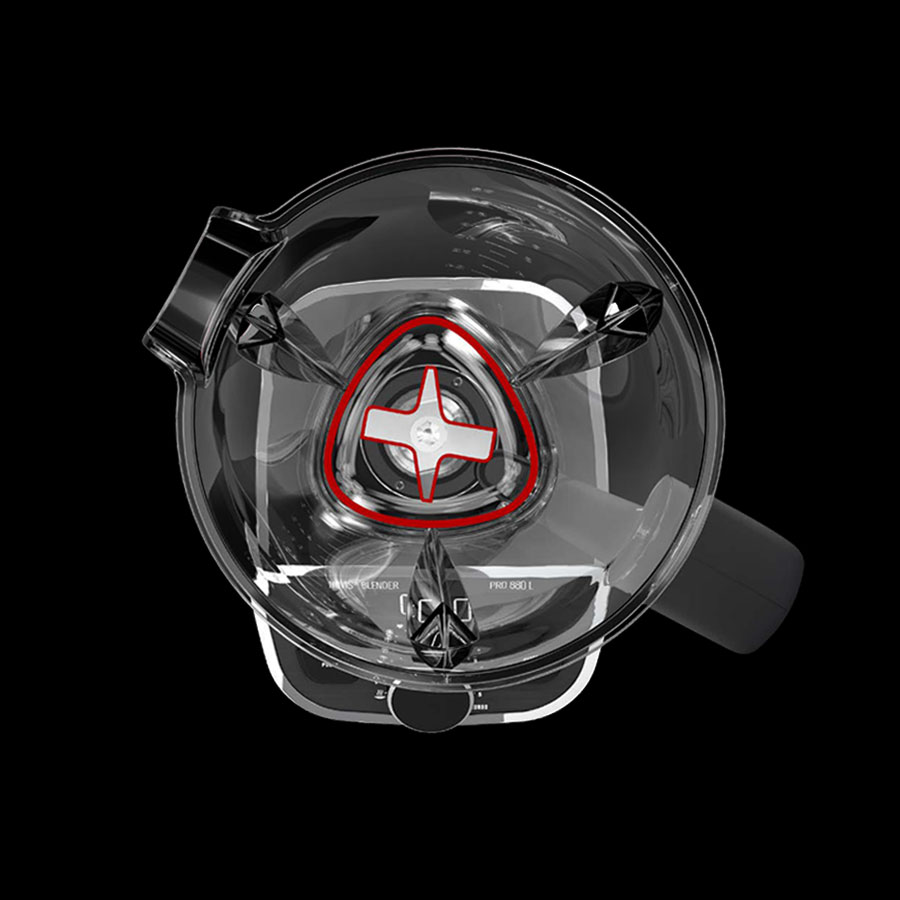 Maximale
Nährstoffe


Maximale

Vitamine


Maximaler

Geschmack


Eine perfekte

Textur

Aufgrund der NutriMax-Technologie

mit bis zu 120'000 Schnitten

pro Minute erreicht der ProBlender

eine bessere Aufnahme von Vitaminen,

einen intensiveren Geschmack und

die perfekte Textur.



Incredibly
versatile
Using five pre-programmed sequences and six different speeds with up to 30'000 rotations per minute, ProBlender is equal to your needs – whatever the recipe. From a thick and hearty soup to a cool, refreshing sorbet, an energy boosting smoothie to a tasty nut butter.
Easy
to use
With the LCD-Display, a stopwatch and timer it is extremely easy to use.

Success

guaranteed




Thanks to the automatic programmes, you can automatically blend the ingredients of your choice and prepare exactly what you need.

Hot Soup: get the healthiest hot soup you can ever prepare in only 6 minutes. The soup gets warm thanks to the powerful friction of the blades. Therefore, the vitamins don't boil away and the natural colours come out even stronger.

Frozen Dessert: just add frozen fruit with some milk or water to prepare a delicious dessert in less than 2 minutes

Smoothie: prepare the creamiest smoothies in 31 seconds

Ice crush: crush your ice cubes for the best cocktails
Self

cleaning




And when you've finished, cleaning couldn't be easier. Fill the container with water and a little detergent, activate the cleaning programme and the ProBlender is clean and ready to use again in moments.
SMARTADAPT

-

SYSTEM

For your convenience, we developed the SmartAdapt system. This enables the containers to be recognized automatically and changes the settings accordingly.

Thanks to the precise electronic speed control, the ProBlender reproduces the perfect texture every time, regardless of the container, recipe or amount.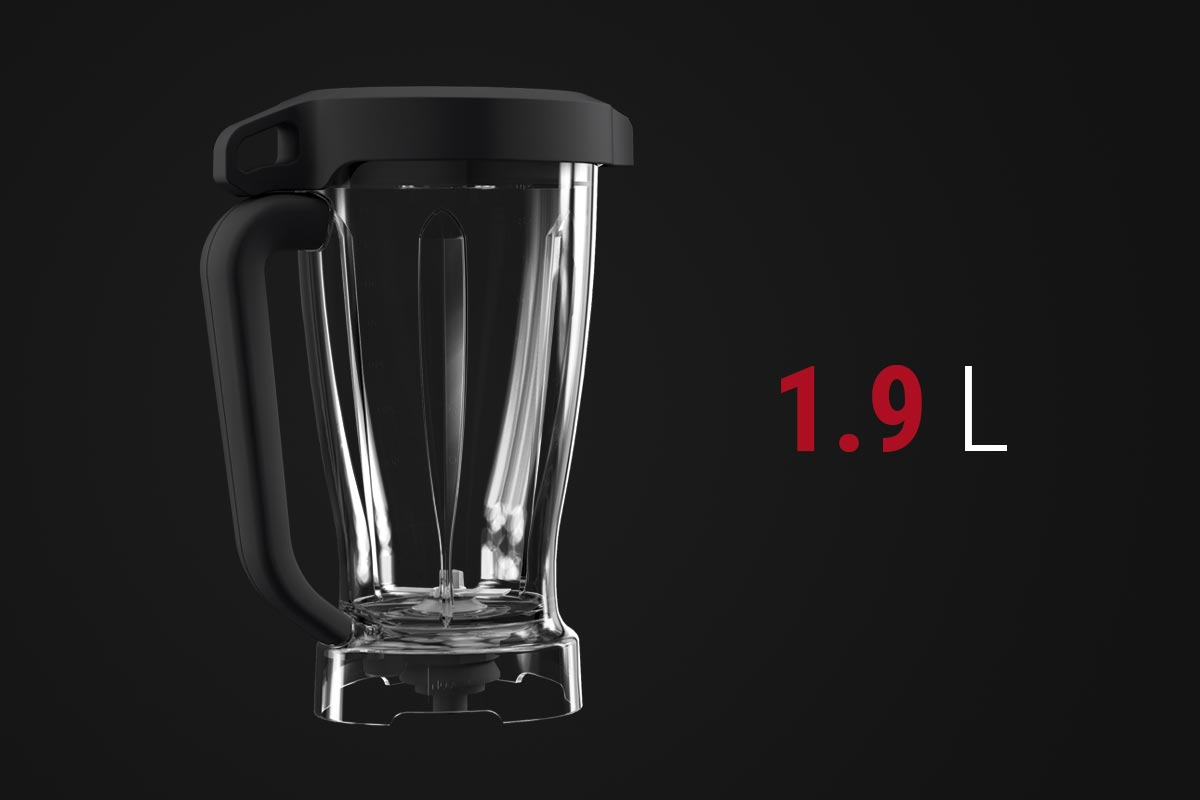 Standard

-Behälter

Dieser Behälter aus BPA-freiem Tritan ist ideal für Smoothies, Suppen, Ice-Crush, gefrorene Dessert und einfach grössere Mengen.
Kompakt

-Behälter

Der Kompakt-Behälter aus BPA-freiem Tritan ist ideal für Nussbutter, Babynahrung, Dips und Saucen.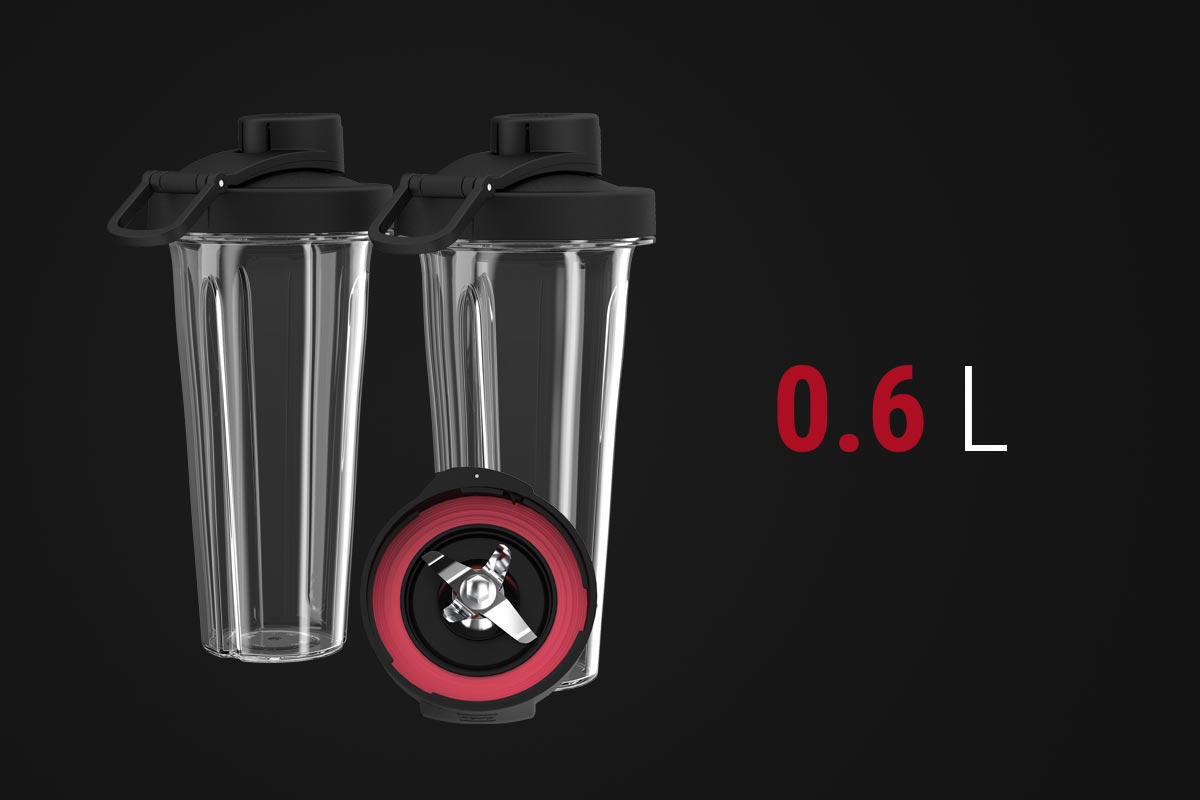 ON-THE-GO SET
Elegant, stilvoll, sicher und perfekt, um Ihren aktiven Lebensstil zu unterstützen, sorgt das Novis On-The-Go Zubehör dafür, dass Sie auch unterwegs gesund bleiben.
ABSOLUT
SICHER
Das innovative Novis Wireless Safety System garantiert eine sichere Bedienung. Der Novis ProBlender funktioniert nur mit korrekt aufgesetztem Behälter und Deckel.
SILENT

SYSTEM

Der Novis ProBlender läuft – im Gegensatz zu herkömmlichen Mixern – mit einem bis zu 50% leiseren Motorengeräusch.



Lang

lebigkeit

Beim Novis ProBlender wurden nur die hochwertigsten Materialieneingesetzt. Die BPA-freien Behälter und das Metall-Druckguss-Gehäuse garantieren ein robustes und langlebiges Gerät. Dazu erhalten Sie 10 Jahre Motorgarantie.



Best results
The combination of the triangular container and the geometric blades with up to 120,000 cuts per minute delivers the perfect texture.
Swiss Engineered
Every element encased in the high-end design and powder-coated, full metal housing is Swiss engineered.
Easy to use
The five pre-set programmes and six manual speeds mean you can automatically blend your chosen ingredients to make exactly what you need.
Self cleaning
Fill the container with water and a little detergent and activate the cleaning programme.
SmartAdapt™
With the On-The-Go container you can even take your meal with you! The different containers are recognised automatically thanks to the Novis SmartAdapt system.
10-year warranty
Quality materials guarantee the longevity of the ProBlender. There is a 10-year warranty on the motor and a 2-year warranty on the parts.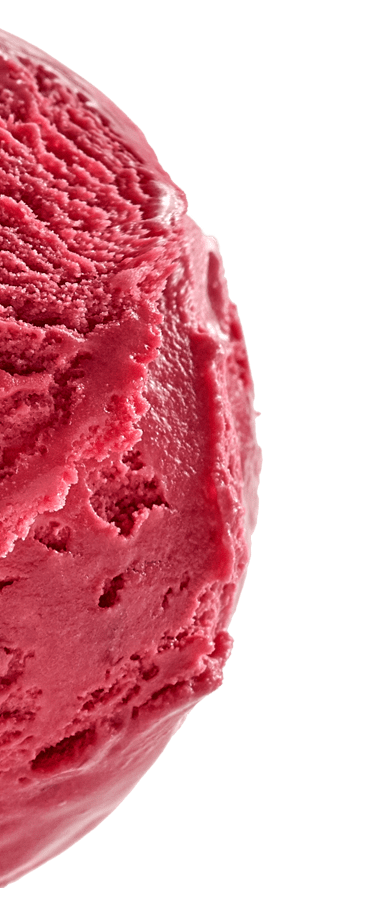 Pro
Blender

all in one

Create smoothies, ice cream, warm or cold soups, dips, nut butters, powdered sugar, baby food, face masks and much more!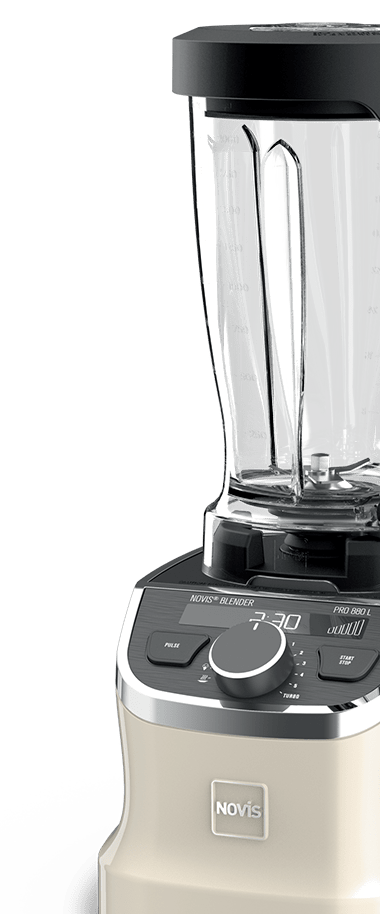 Apple sauce

An ideal dessert for both adults and children

Wild garlic pesto

Delicious pesto for pasta and bread

Blueberry smoothie

Low-calorie and tasty smoothie rich in vitamins

Cool Kiwi Shake

For the whole family

Green sun

Refreshing and tasty smoothie

Cheesecake shake

Sweet shake for people with a sweet tooth

Cold tomato soup

Ideal low-calorie meal for slimming

Pumpkin pear soup

Tasty and fresh soup

Peanut butter

Another delicious breakfast classic
TECHNICAL DATA
| | |
| --- | --- |
| Functions | 6 speeds (incl. pulse function) |
| Programme | 880L: 5 Programmes (Smoothie, Soup, Frozen Dessert, Ice Crush, Self cleaning) |
| Speed | 4'000 - 30'000 RPM |
| Material | Housing: full metal | Container: BPA free Tritan | Blades: stainless steel |
| Motor | AC |
| Safety System | Novis Wireless Safety System |
| Cable length | 1.8 m |
| Size (W X L X H) | 22 x 23 x 47 cm |
| Weight | 5.7 kg |
| Power | 220 - 240 V | 50/60 Hz | 1'400 W |
| Warranty | 10 years motor warranty | 2 years full warranty |