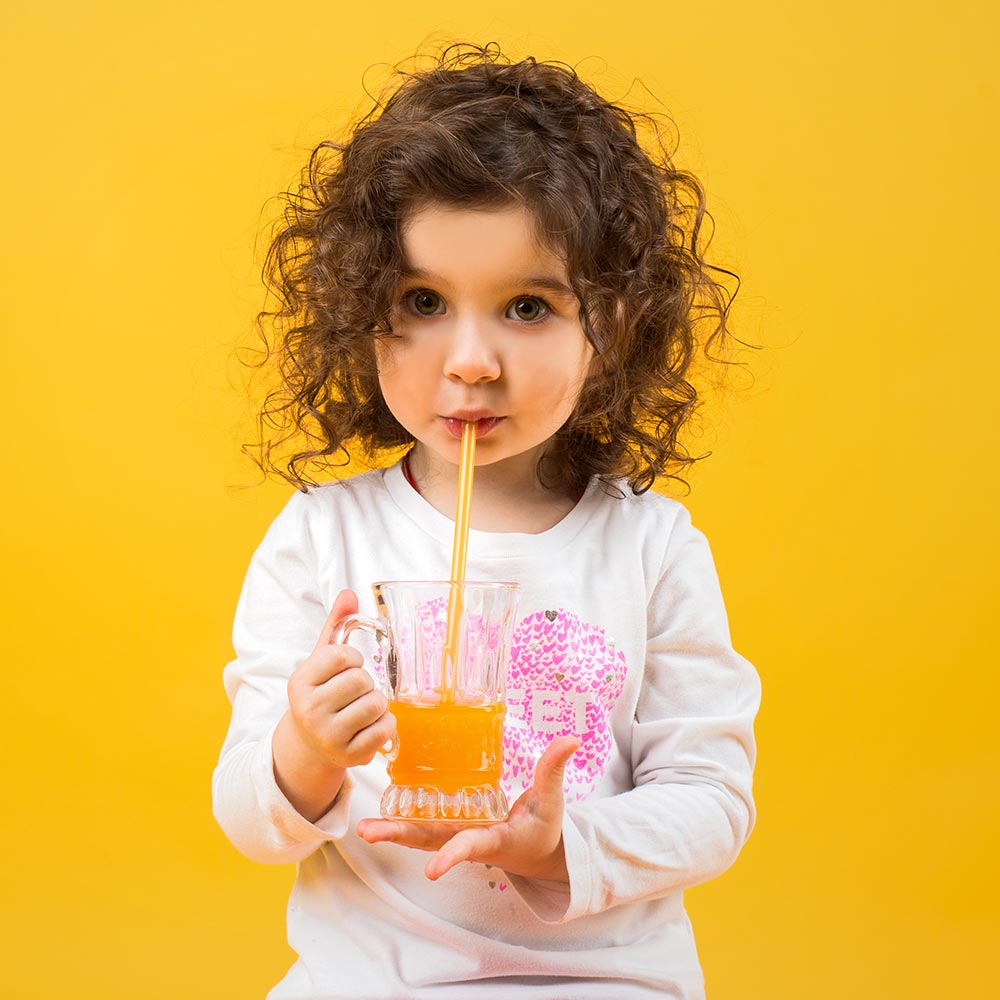 Kids
A balanced diet ensures the healthy growth and development of your child or children. It strengthens the immune system and prevents deficiencies. It's probably in their nature that children aren't very concerned about getting a balanced diet. That's why our Novis kitchen appliances will help you to make balanced nutrition tasty for your children. In the truest sense of the word.
Wholemeal toast from the Novis toaster with home-made jam from the Novis VitaJuicer, for example. Your children will love it. Especially when they're allowed to help with the preparation themselves. That's why all our kitchen appliances are child's play to operate. But at the same time absolutely childproof. And dishwasher safe.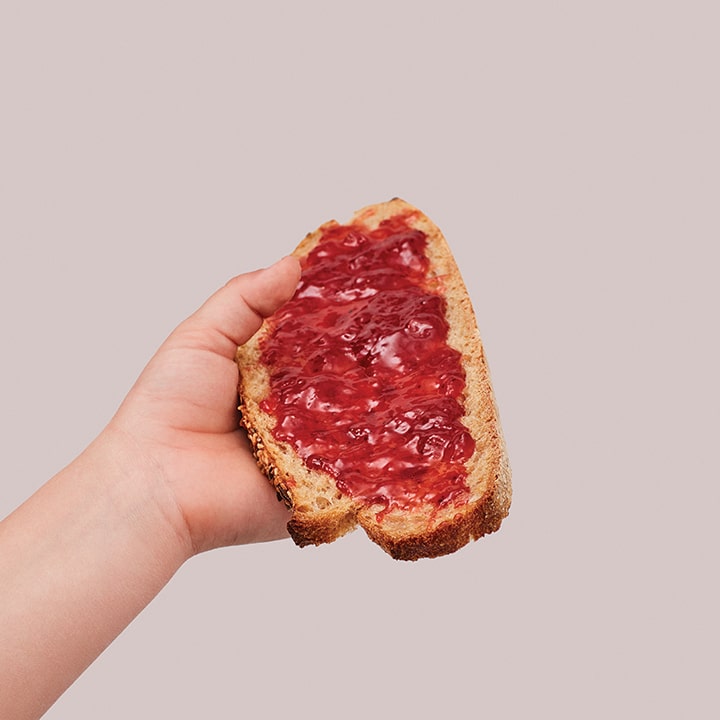 Raspberry

jelly




This recipe can be made well with the children. The raspberry jelly tastes even better that way.

Ingredients for 2 glasses 250 ml:
1 kg raspberries
1/2 lemon
250g jam sugar
Preparation:
Juice the raspberries with the VitaJuicer purée attachment.
Squeeze the lemon with the VitaJuicer citrus press.

In a saucepan, bring the raspberry juice, lemon juice and sugar to the boil and simmer for 4 minutes, stirring until bubbling.
To know when it's ready: remove 1 tsp of jelly and place on a cold plate. When the raspberry jelly is firm, it is ready. Continue cooking if necessary and repeat the jelly test.
Pour the raspberry jelly into clean jars and seal well.