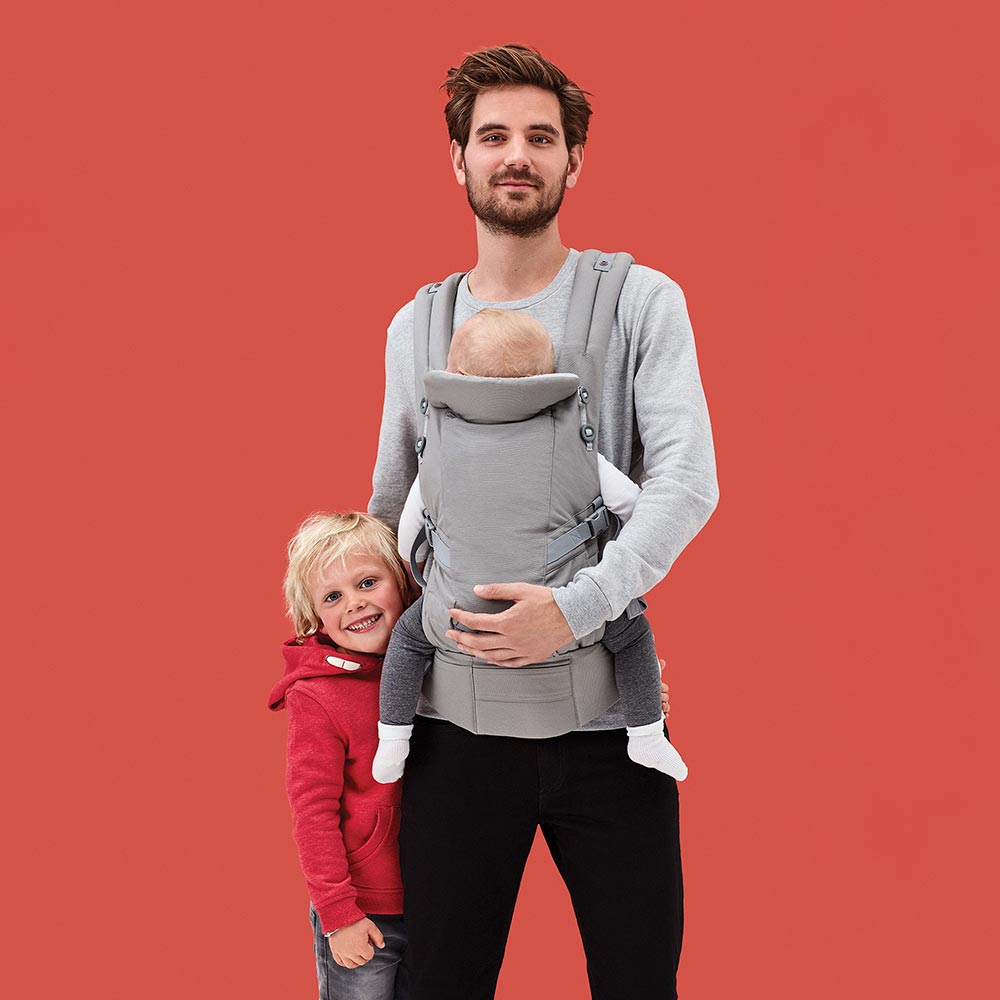 PARENTS
Only the best is good enough for your little darlings. Of course! Because making sure your children get a balanced diet will protect them from the effects of poor nutrition later in life. And our Novis kitchen appliances will help you to do just that.
Especially the Novis VitaJuicer and the Novis ProBlender. While you can conjure up delicious juices full of vitamins with the VitaJuicer, the ProBlender has a very special programme that is sure to please your children: the soup programme. They are easy to prepare and easy to eat. Then the blender is just as easy to rinse with the cleaning programme. That will leave you more time for your favourite hobby: your children themselves.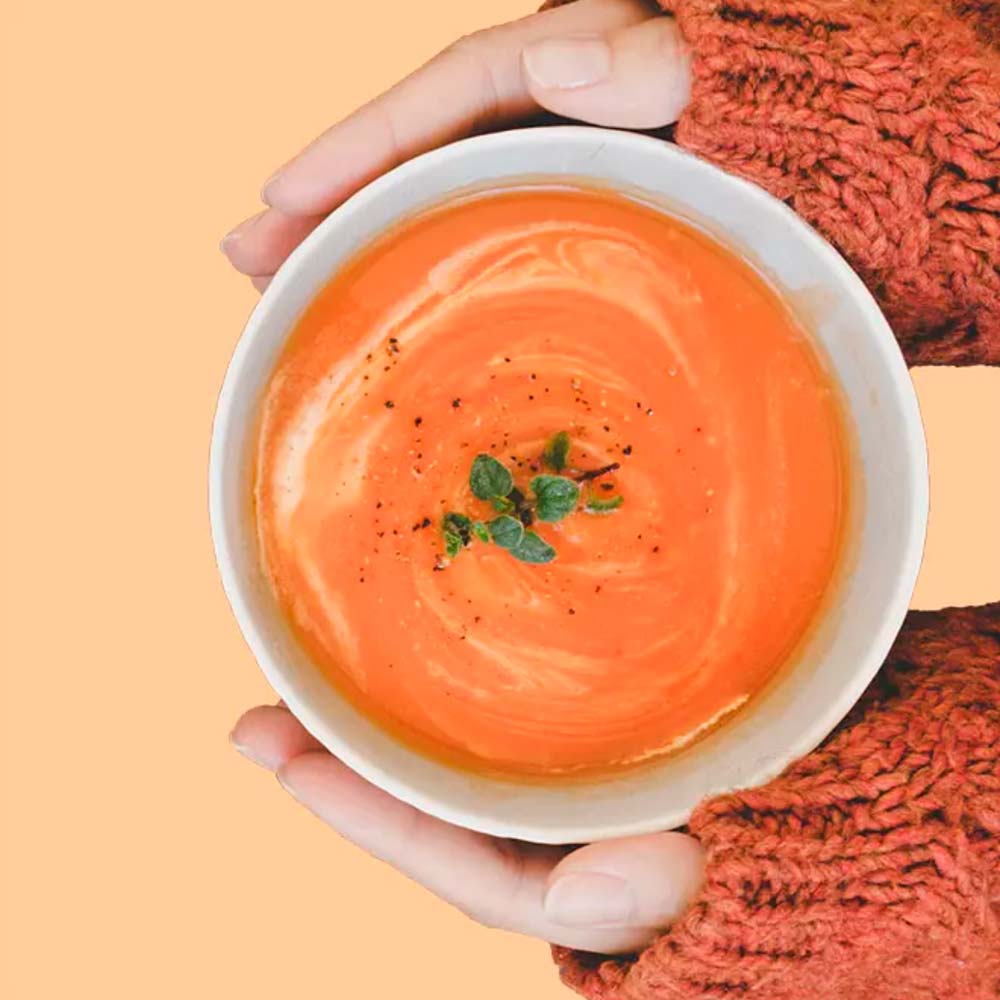 Tomato

soup




Prepared in 6 minutes in the ProBlender. Ideal if you want to prepare something healthy for your children in no time.

Ingredients:
1050 gram tomato
150 gram celery root
150 gram fennel
3 x 1/4 onion
3 x 1/2 clove of garlic
15 piece basil leaves
3 teaspoon olive oil
3 splash balsamic vinegar
3 pinch salt
3 pinch pepper
Preparation:
Cut ingredients into pieces, put them in the bowl and start the soup programme (speed setting 5 for six minutes). Afterwards add basil, season the soup with olive oil, balsamic vinegar, salt and pepper and mix again for around 30 seconds at speed setting 5. For higher soup temperatures, the mixture can be manually heated for another one to two minutes after completion of the programme at speed setting 5.
SUITABLE

PRODUCTS
NOVIS products to support your time management