Our Mission
We are committed to designing,
developing and producing the world's best kitchen equipment
for healthy food that is full of flavour.
Swiss Engineering
We team up with leading designers and engineers to develop the next generation kitchen appliances. Precise mechanics, the finest materials and clever designs set new standards.
Sustainable design
Sustainability plays a key role in the design of our kitchen appliances. That's why we make durable, energy-efficient products from recycled materials.
Innovation
We reinvent kitchen aids to make life that little bit easier. Aids designed to be as easy as possible to operate and deliver the best possible results. That's why our appliances are smart, safe and extremely efficient.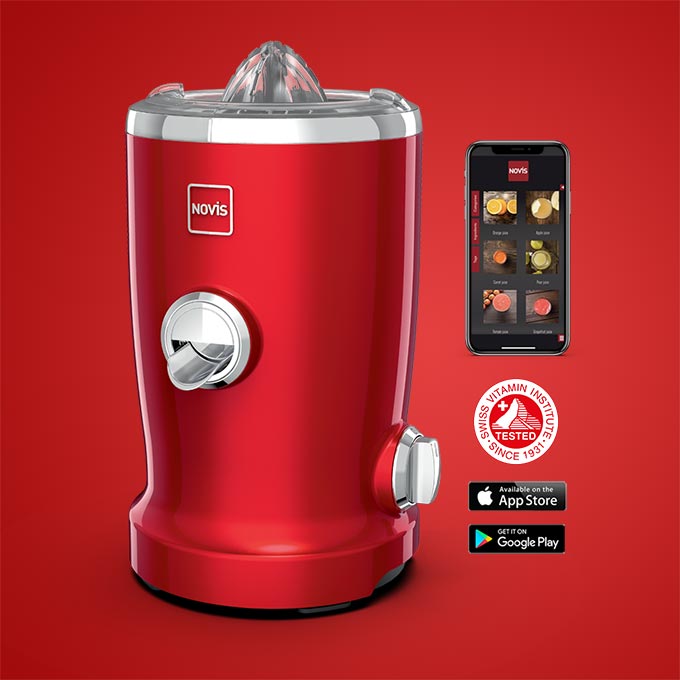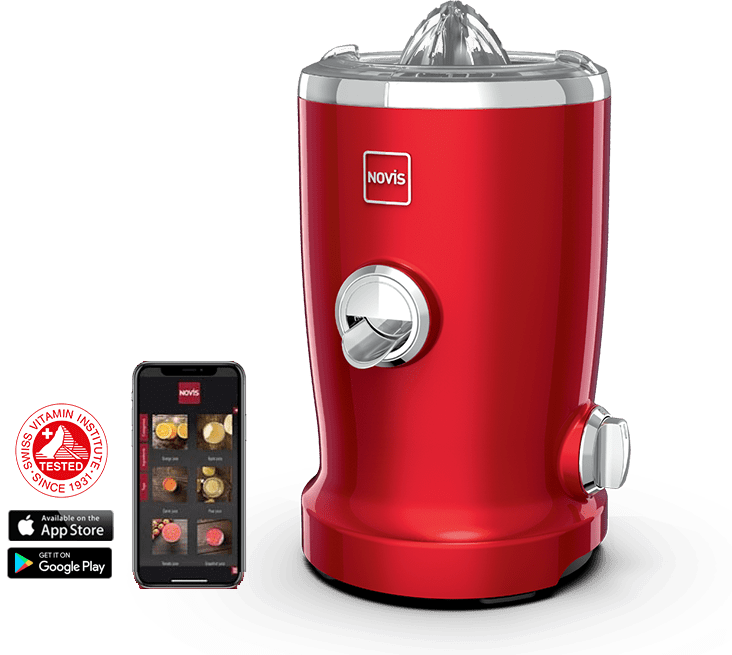 "How can I strengthen my immune system?"
Tina L., Lugano
"With me and my APP."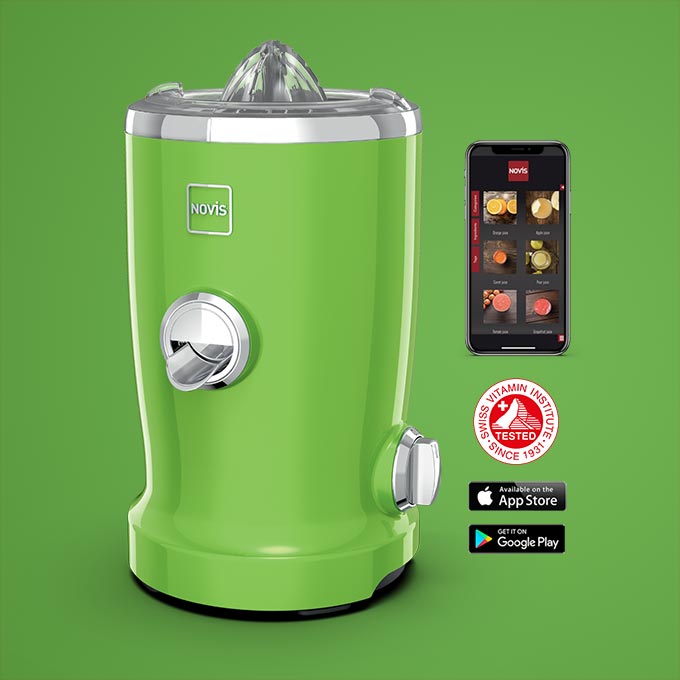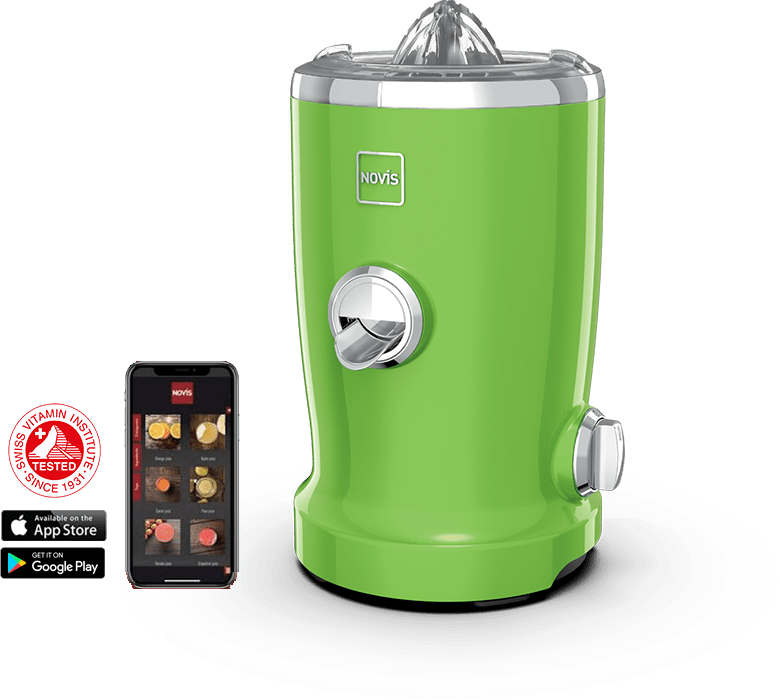 "My kids don't eat vegetables."
Julie B., Lausanne
"Really?"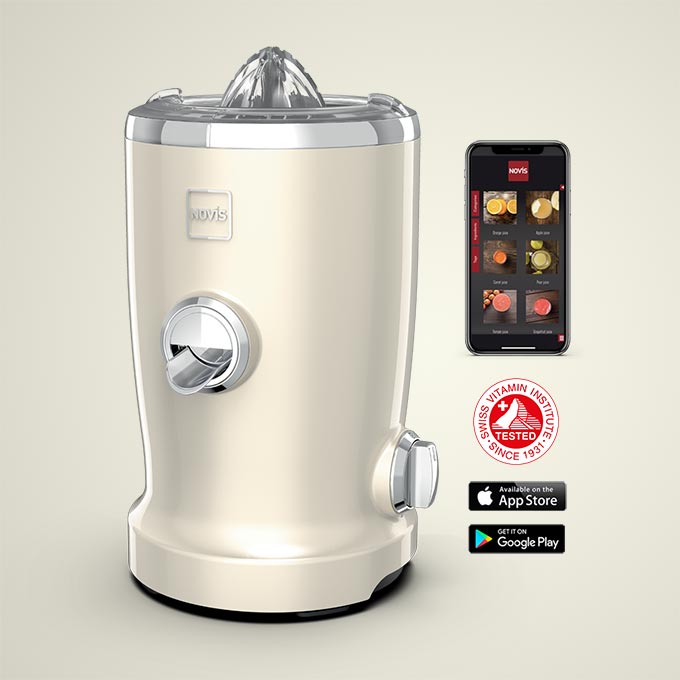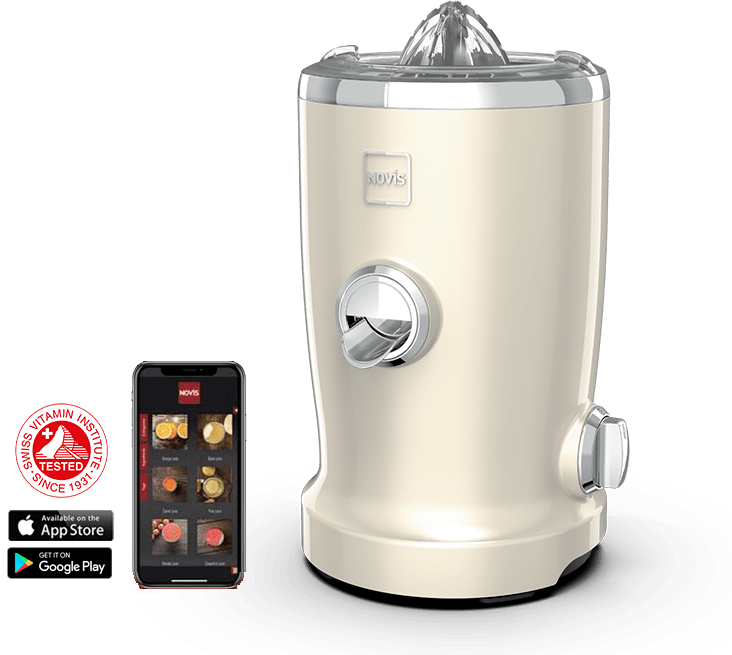 "Eating healthy is really hard."
Timo K., Basel
"Or really easy."
Previous
Next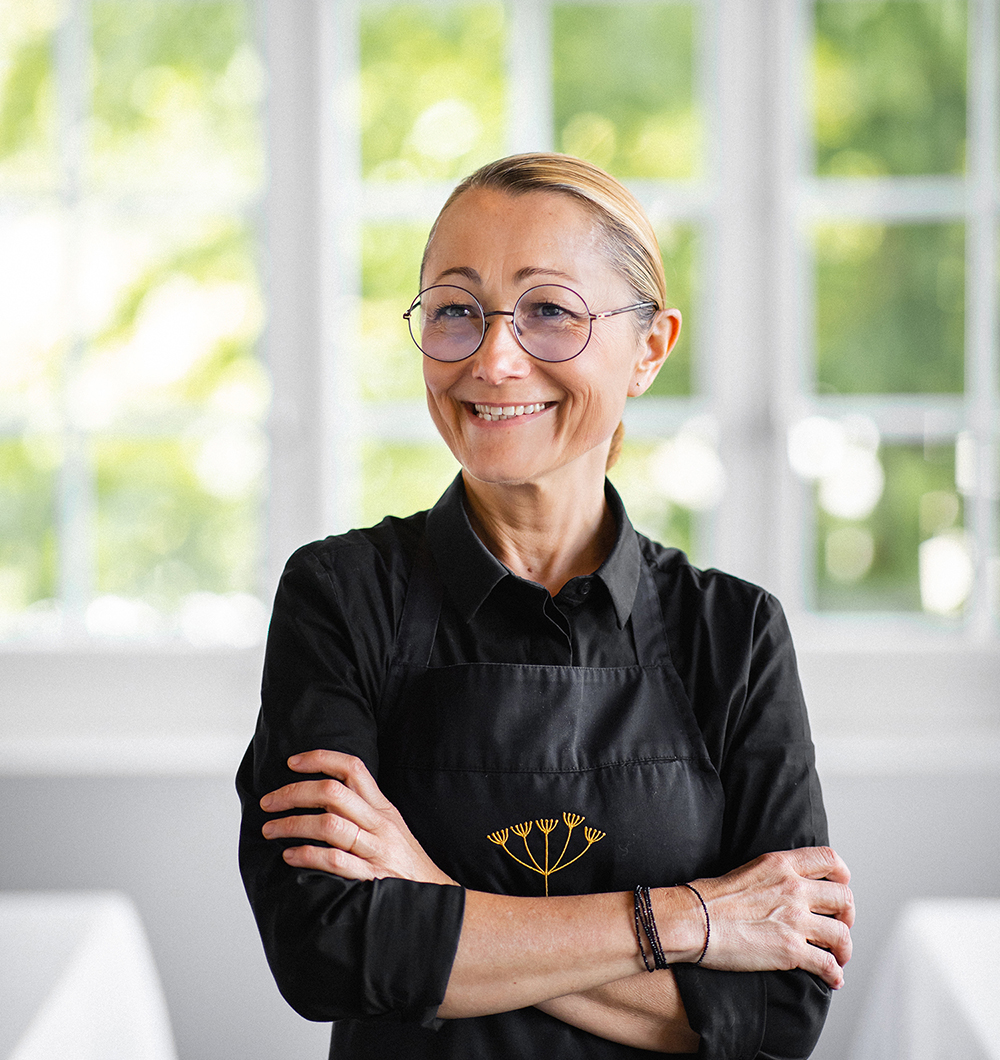 «I like to surround myself with beautiful things that bring me joy every day. That's why getting up in the mornings and making our breakfast using Novis appliances is such a crucial part of my quality of life.»
Star chef and cookbook author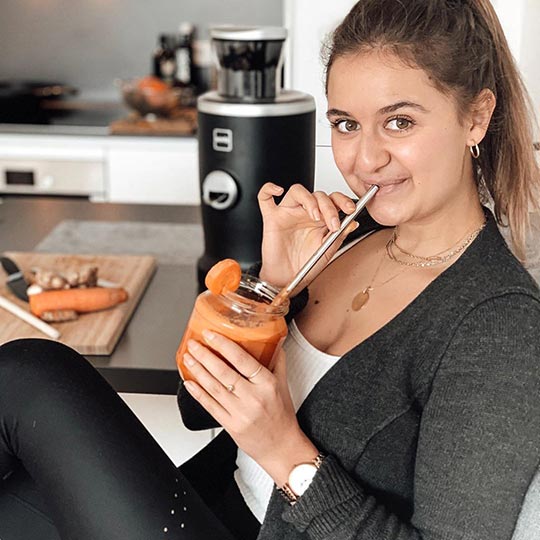 «My Novis VitaJuicer makes getting my daily dose of veggies so easy. My fresh veggie juice every morning ensures that no matter where the day goes, I've gotten my greens in!»
Life Coach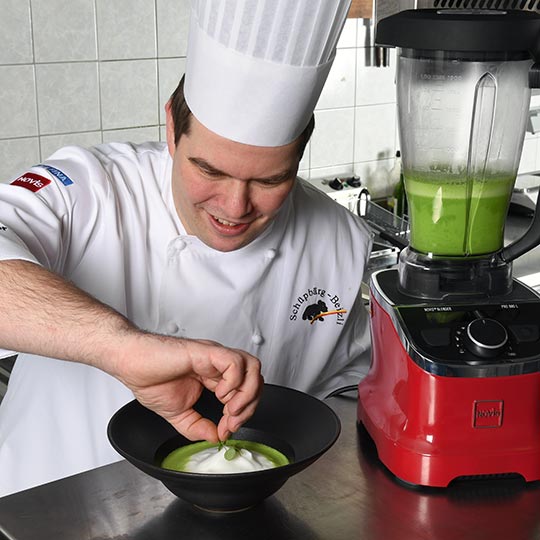 «The Novis ProBlender is an essential kitchen companion - brilliant to create fine sauces.»
Swiss Bocuse d'Or Winner and Chef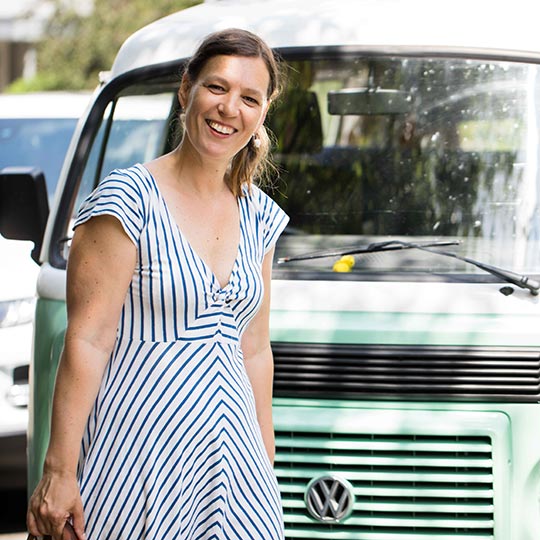 «Knowing exactly what goes into what my children eat is very important to me as a mother. With the Novis ProBlender On-The-Go I can prepare a healthy after-school snack even to take with.»
Foodstylin, Mother, Cookbook author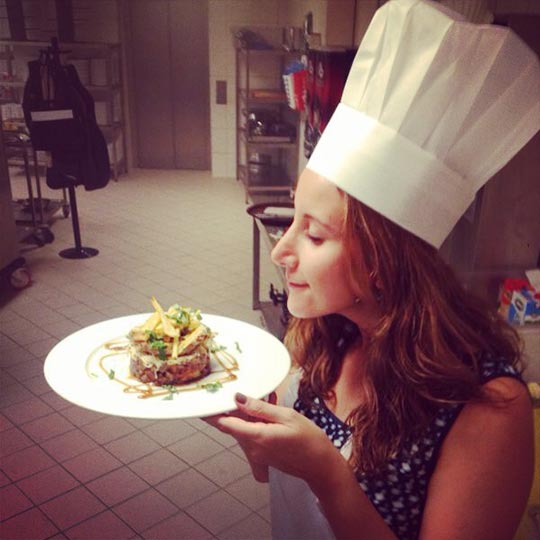 «We start our morning with amazing fresh juices and our little boy loves it too! I also use Novis VitaJuicer to create delicious lunch / dinner recipes! You have so many options to use juices in meals.»
HR Manager, recipe creator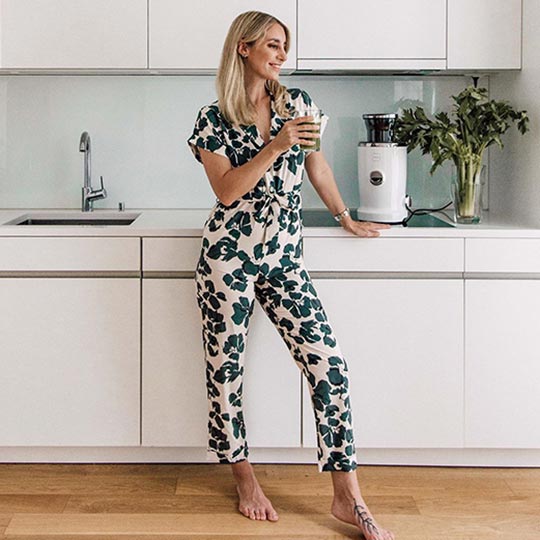 «The Novis devices not only impress with their modern design, but also with their functionality.»
Content Creator, Photographer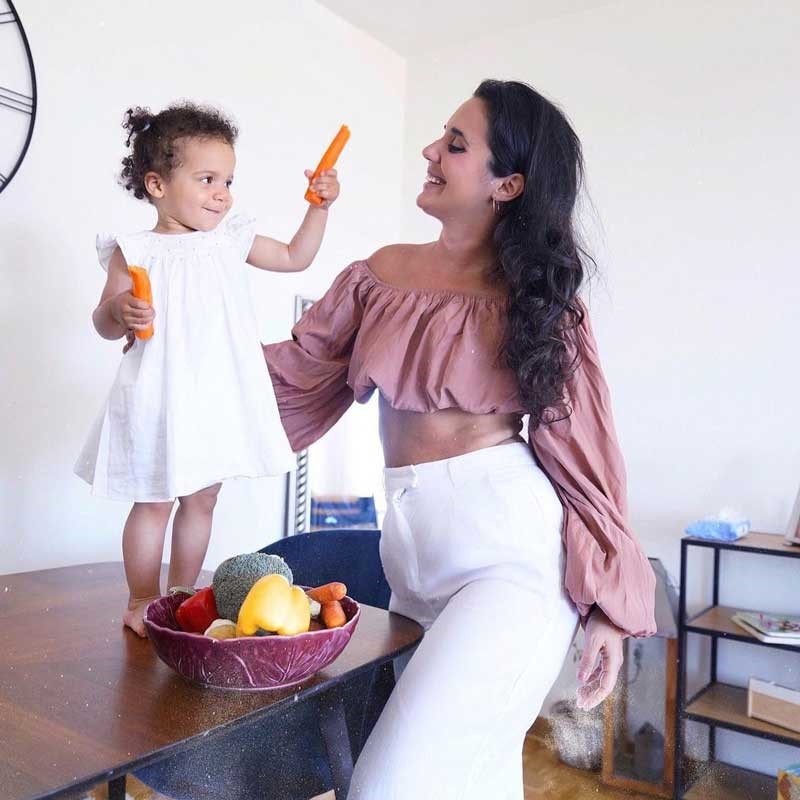 «We love the VitaJuicer as it is super easy to use and most importantly - to clean! And Ella eats so much more fruits thanks to the juices!»
Blogger, Mother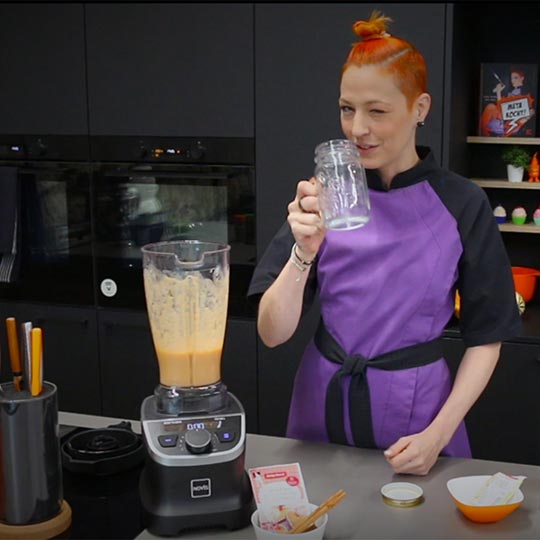 «A blender's performance is very important for some recipes and the velvety mixing result achieved with the Novis ProBlender is simply indisputably perfect.»
Cookbook author, caterer und TV-cook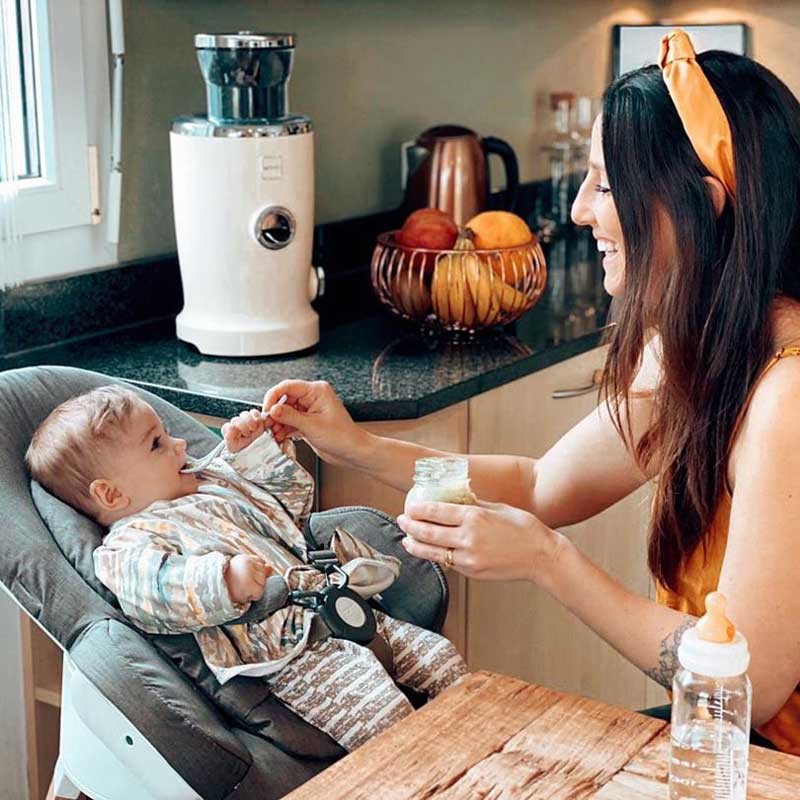 «The VitaJuicer's puree function is brilliant. I use it to puree my cooked vegetables and prepare super creamy food for my baby.»
Self-employed, Mother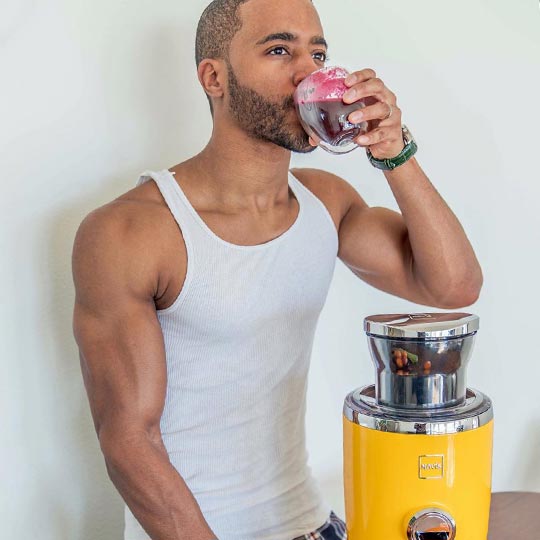 «With the VitaJuicer you can extract the juice of ingredients you selected yourself according to the needs you have a that specific moment. Before or after a workout, it will always help you to be better.»
EMS Trainer, Dad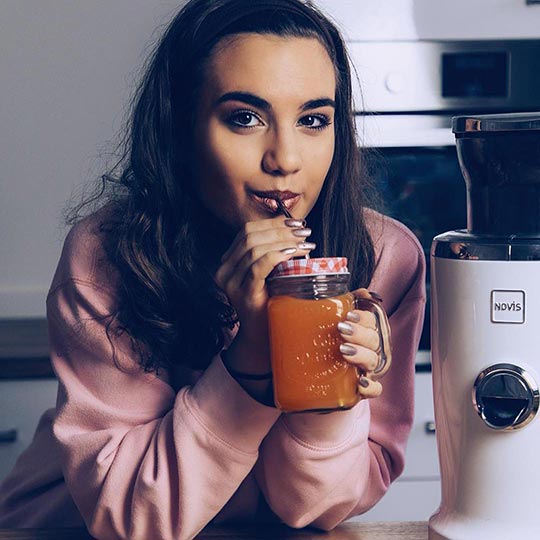 «Novis VitaJuicer is one of my absolute favorite kitchen appliances. Not only is it easy to use, it also looks great in the kitchen.»
Vegan cookbook author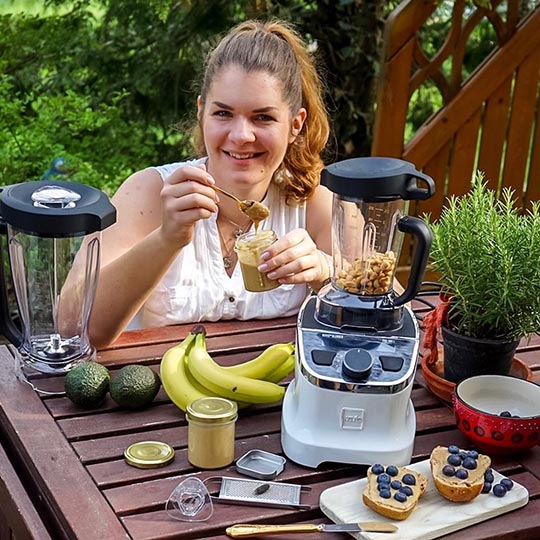 «We just love the Novis ProBlender. We have finally found a powerful blender that can prepare creamy peanut butter without any problems. Smoothies and shakes also get super creamy. For us an all-rounder in the kitchen that has become indispensable..»
Blogger, recipe creators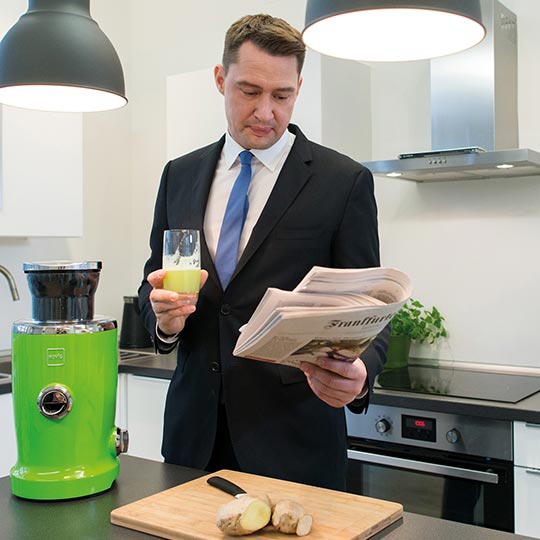 «For me, Novis means easy to use combined with a perfect design.»
Actor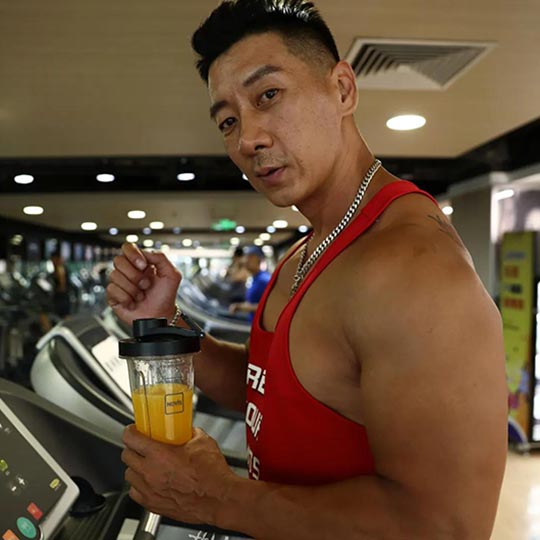 «Novis ProBlender and On-The-Go are now part of my daily workout. I love it as it super easy to use and helps me to control my nutrition intake.»
Bodybuilder Champion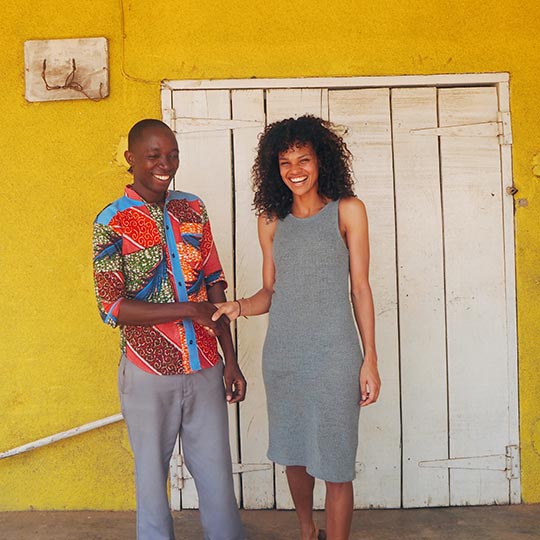 «With the Novis VitaJuicer I can juice any fruit or vegetable I have at home. Its so convenient and I'm sure my kids have their vitamin portion for the day.»
Entrepreneur, Mother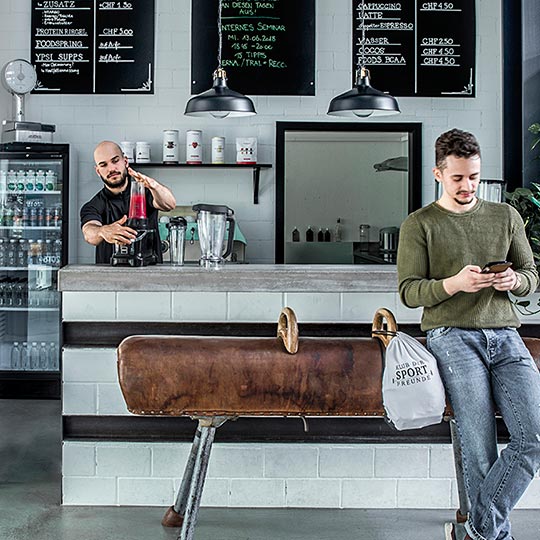 «If we're working with one person, the Novis On-The-Go is ideal. And when we're having bigger group sessions, we can prepare larger quantities in the standard container. Novis ProBlender is great for us because it's so versatile.»
Founder Klub der Sportfreunde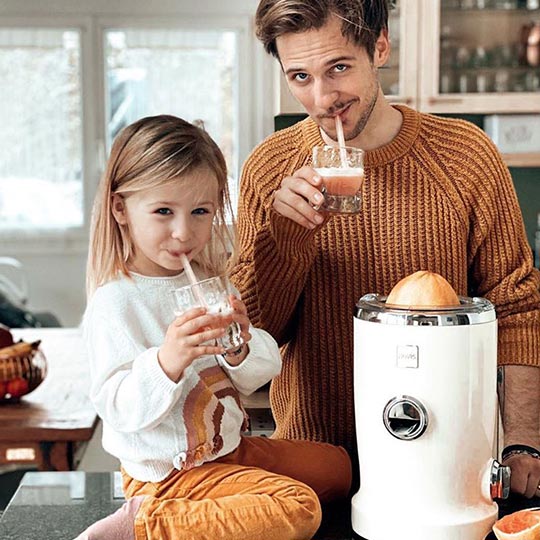 Leana-Joline
with Daddy Alain
«We are not big eaters of fruit and vegetables. But as juices or smoothies they can be eaten every day. And it's always fun to create new things together!»
Schoolgirl - forester, fly fisherman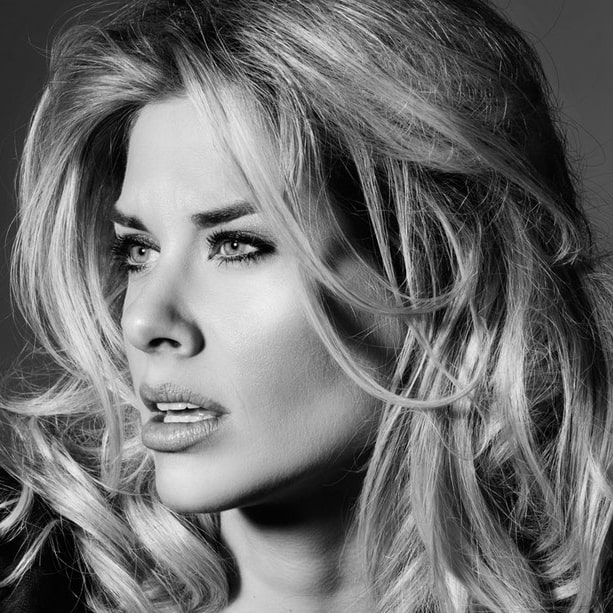 «Health is the biggest wealth. And thanks to my Novis VitaJuicer, I can give my health a lot of love.»
Model, Moderator, Mother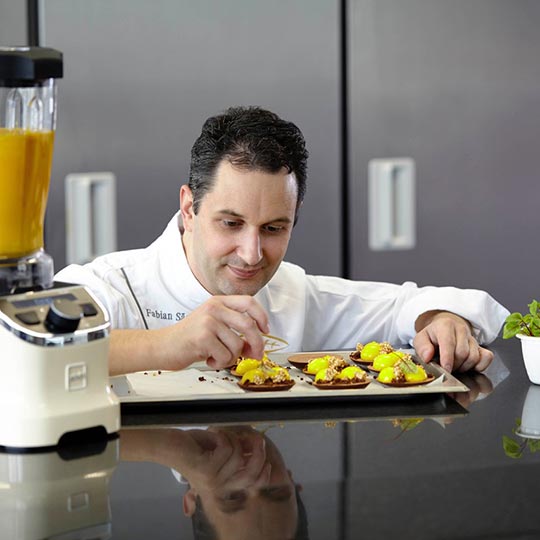 «I can create any recipe with the Novis ProBlender and I know it will always have the perfect texture.»
World Chocolate Master and Dessert-cookbook author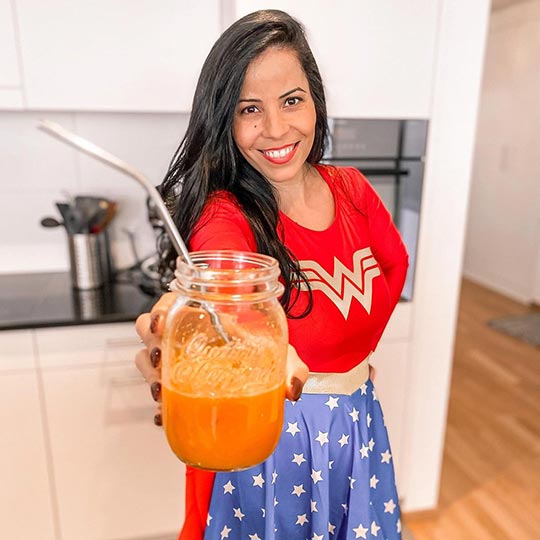 «Why do I like the Novis devices? Because they are the Ferraris of kitchen appliances!»
Queen of smoothies, Mother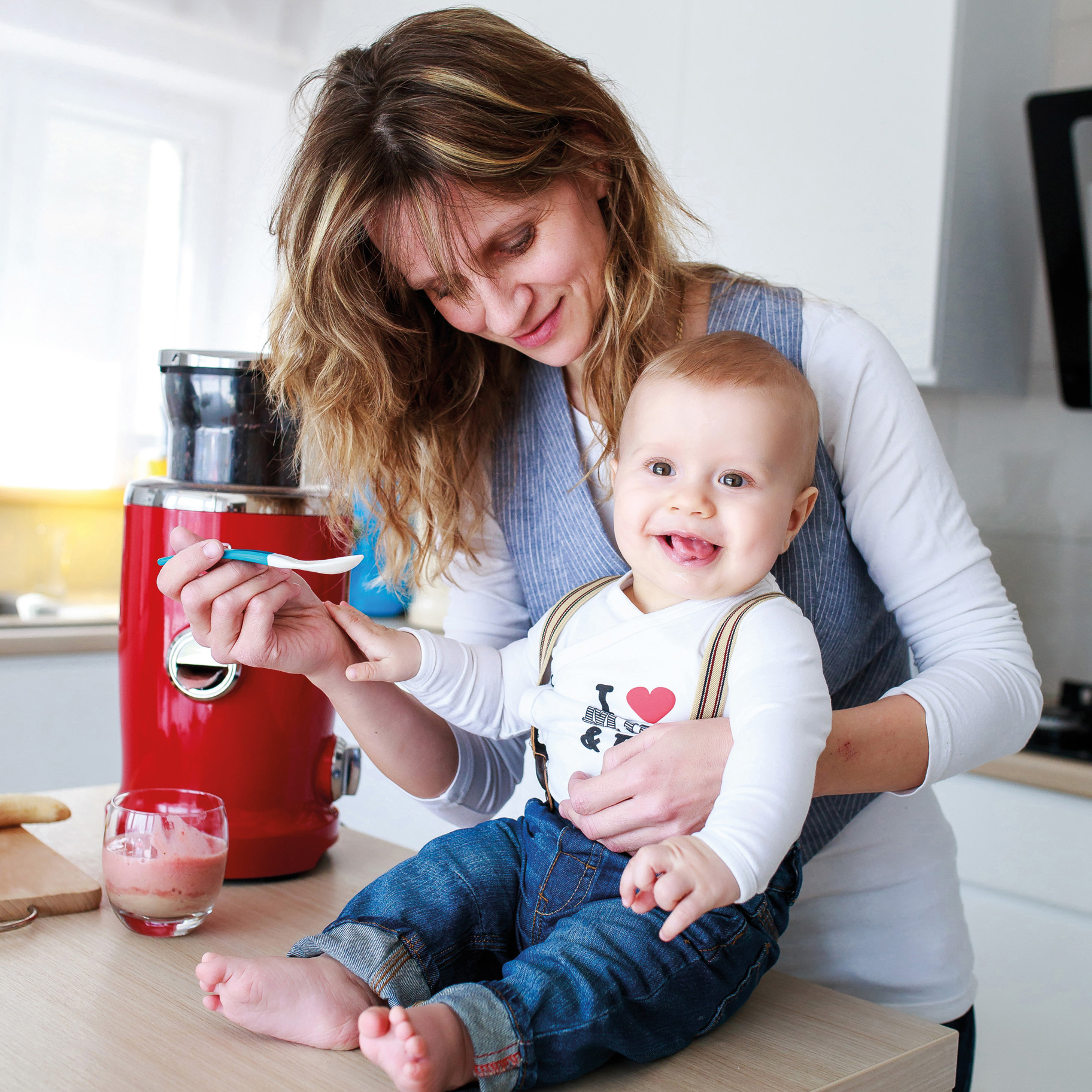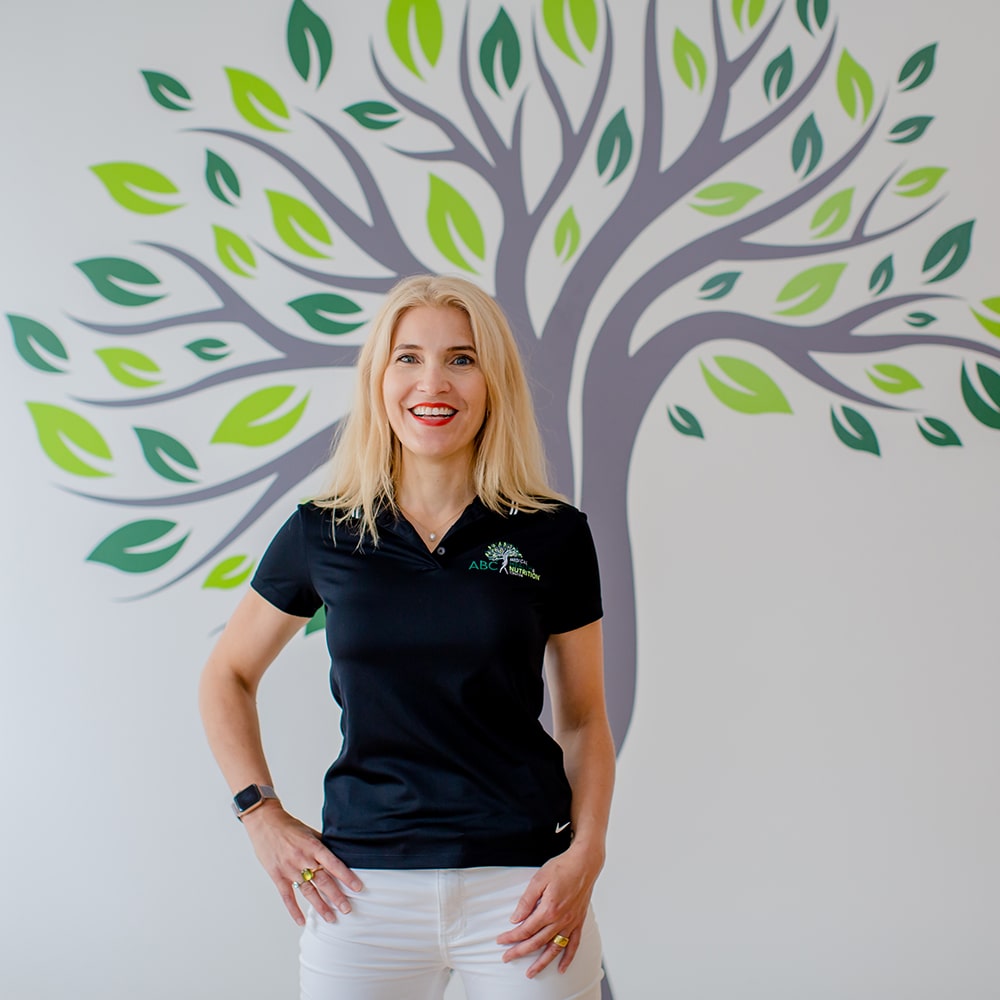 «Novis devices are the ideal partners for a healthy lifestyle.»
Nutrition coach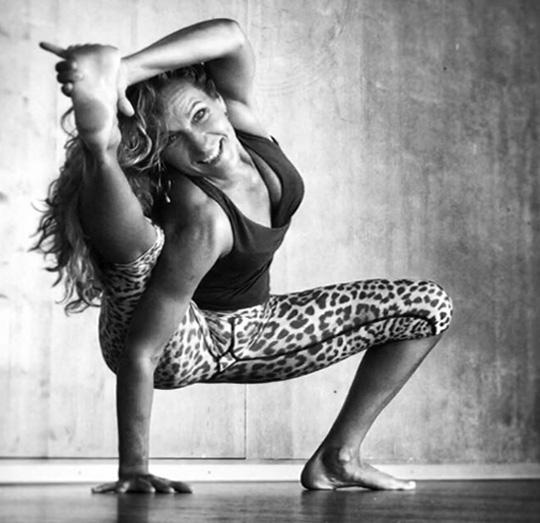 «A healthy diet and regular refreshment is important for me to make sure I keep my strength and energy up at all times – wherever I am. Therefore Novis ProBlender On-The-Go is my best partner.»
Yoga teacher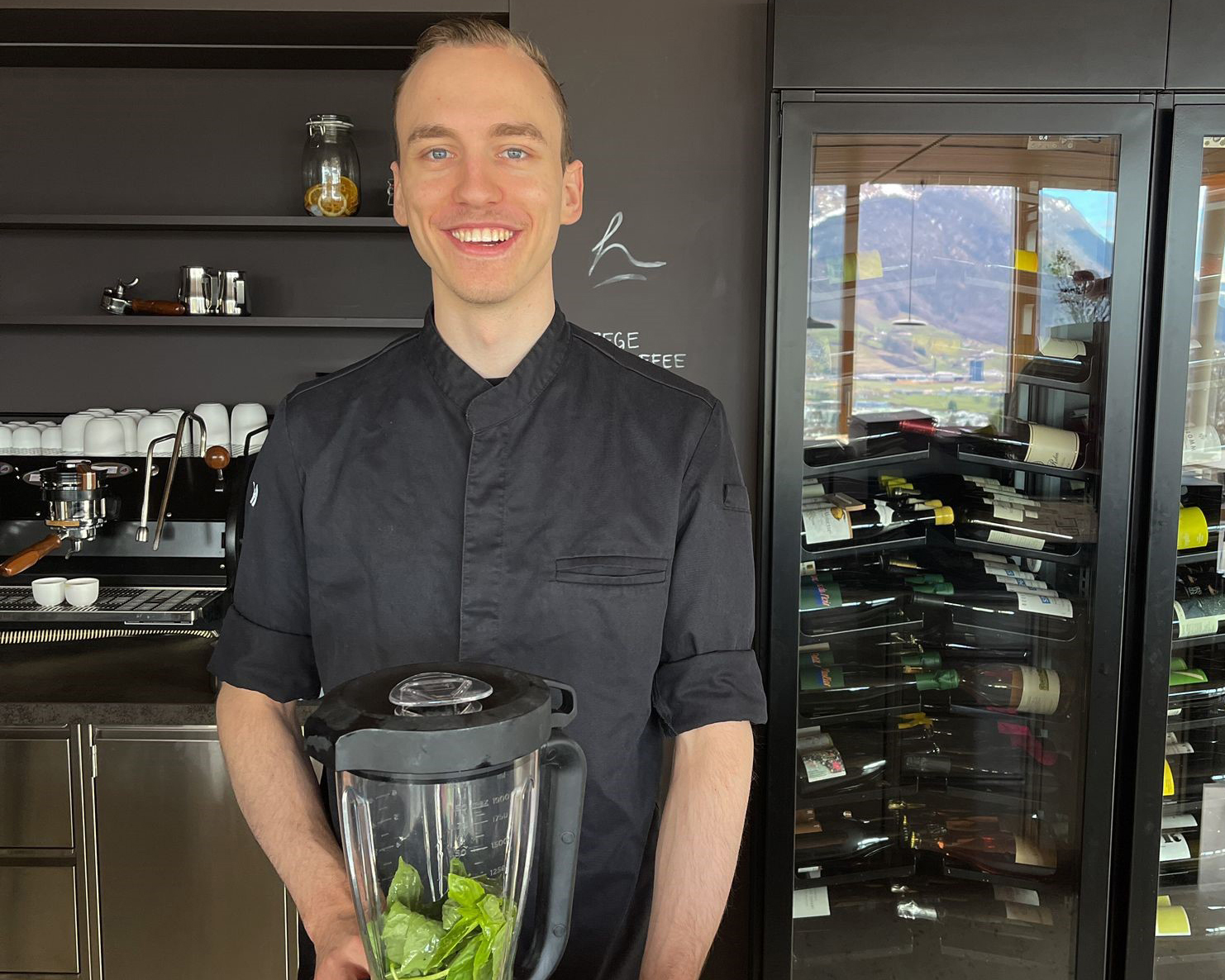 «The ProBlender is the perfect blender for creamy, consistent results.»
Junior Sous Chef
Novis Owners
Club
To suit your unique lifestyle and healthy eating goals, download our App to access a wide range of tasty recipes.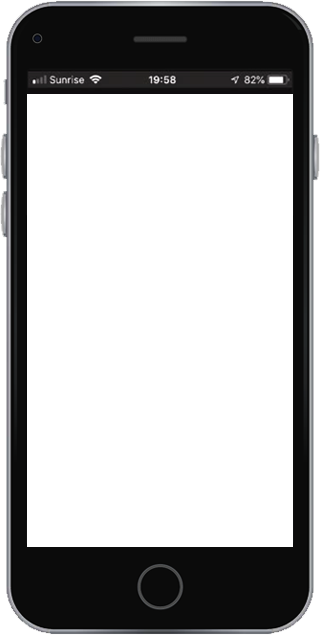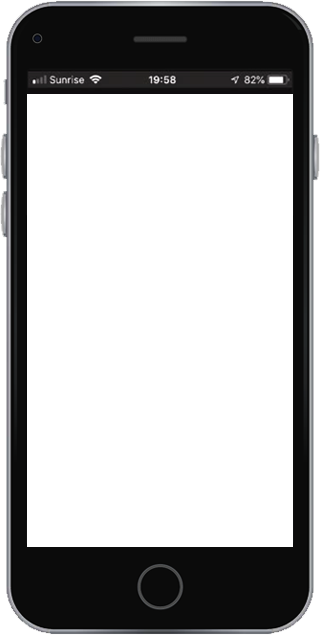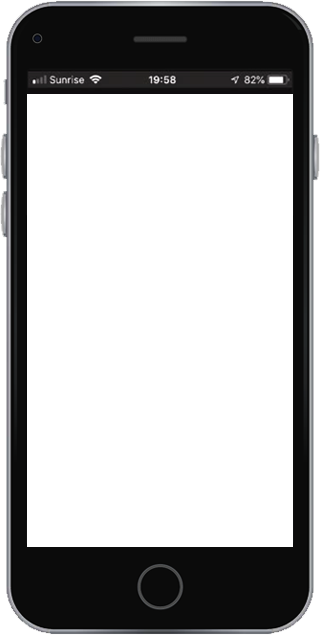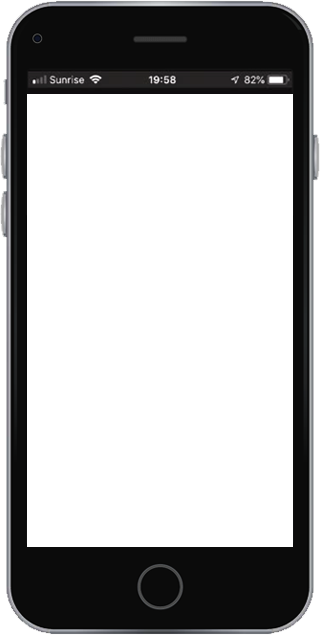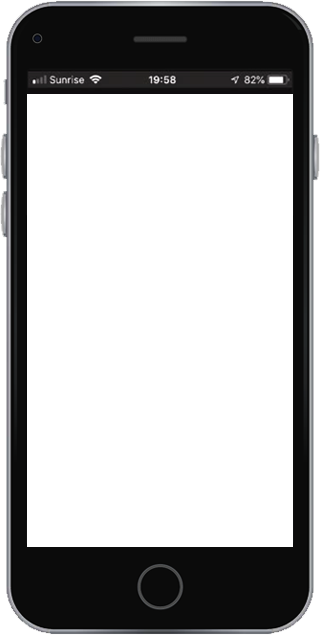 Swiss


Design & Engineering